I
t's Finally Here!! The single from David Cook's debut album as an American Idol. The title is "Light On"... and I must say it's everything we expected from David. Have a listen and see for yourself!
This song will be available on iTunes on September 30th, with the entire album releasing on November 18th - I can hardly wait!!
Turning Lemons into Pink Lemonade!

Posted by Liz of Pink Lemonade

Featured Weekly on Posh Mama Online Magazine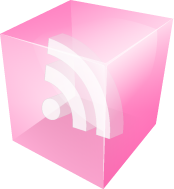 Don't miss a Thing! Subscribe to Pink Lemonade's Feed

Subscribe to Pink Lemonade by Email

Be sure to enter our Fall Fling/Blogaversary Giveaways!!