Be sure to stop by and visit Flylady to get the complete details on how to use her Cruising Through the Holidays Missions.

Here's Part 13:



Turning Lemons into Pink Lemonade!




Posted by Liz of Pink Lemonade

Featured Weekly on Posh Mama Online Magazine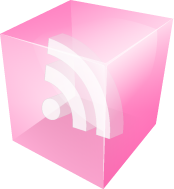 Don't miss a Thing! Subscribe to Pink Lemonade's Feed


Subscribe to Pink Lemonade by Email


Be sure to enter our Fall Fling/Blogaversary Giveaways!!