Do your kids love sports?... How about video games?... Of course they love both! Wouldn't it be great if you could find a safe, online game just for kids that brings their favorite spots to life?... And wouldn't it be even better if it were FREE??
Well, that's exactly what Action
ActionAllStars.com
does! Action AllStars has teamed up with MLB.com (MLBAM), NBA.com (National Basketball League) and ConnectSafetly.org to bring your kids the best in sporting fun online.
I popped over and checked out Action AllStars today and what fun this would be for kids! This is my cute little avatar named Pink Lemonade - all decked out in sporting attire (alas, nothing pink to choose from) & ready for fun. Kids can have a great time playing Baseball, Basketball, Football or Skateboarding - they even get their own "Home Turf" which you can decorate by purchasing items with your tokens (when you have a subscription membership).
My little Collette has recently started to love basketball - this would be a really fun game for her to play on a rainy day when she can't go out and "shoot hoops" outside.
So, when your little sports enthusiast wants to play online, check out
ActionAllStars.com
- its, fun, free
and
safe - what more could you ask for?

Posted by Liz of Pink Lemonade

Featured Weekly on Posh Mama Online Magazine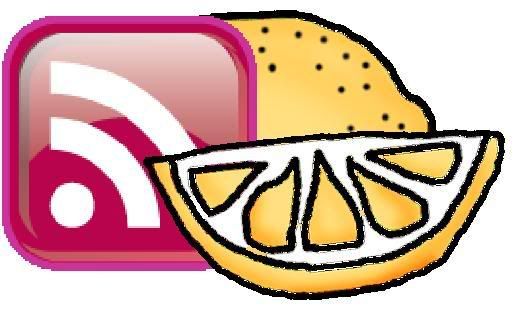 Don't miss a Thing! Subscribe to Pink Lemonade's Feed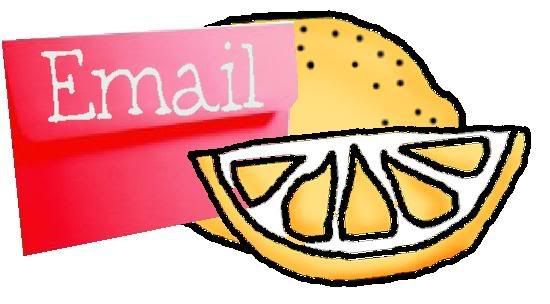 Subscribe to Pink Lemonade by Email