H
ave you checked out
BePe Baby
? If you've entered our contest, you've probably checked out the
Toddler Slippers
- they're so soft and warm, just right for those little ones on the go!
But BePe has other great things too... With the weather so cold in parts of the country a hat is essential. These adorable
hats
will not only keep your little one warm, but they'll be too cute!
Maybe a
bib
is what your little messy eater needs? The ones at BePe Baby are cotton with flannel backing, nice and soft - and big to catch all those messy dribbles.
One of my favorite products is their
diaper roll-up
. It holds everything you need for a change - a diaper, wipes and cream... Why didn't they have cute (and practical) things like this when my kiddos were in diapers?? Did I mention that the roll-ups are stylish too!
So whether you're a busy Mom looking for some great (and practical... and stylish) accessories for your little one, a Grandparent, Aunt or Friend -
BePe Baby
is sure to have something you'll fall in love with - stop by and check them out today!
We're winding down on the last days to enter to win a pair of great
Toddler Slippers
from BePe Baby. For details on how to enter, visit our
Contest Post
!

Posted by Liz of Pink Lemonade

Featured Weekly on Posh Mama Online Magazine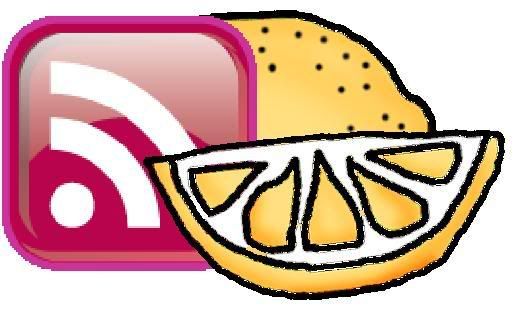 Don't miss a Thing! Subscribe to Pink Lemonade's Feed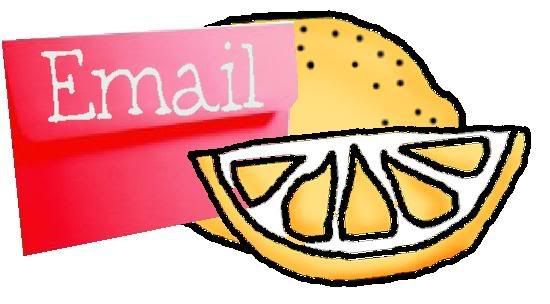 Subscribe to Pink Lemonade by Email