D
o you wear contact lenses? I just recently began to wear eyeglasses and, although I always wondered why people wore contacts instead of glasses, I can now totally understand why. Contact lenses (especially the kind you leave in for more than a day) are so much more convenient - no searching for lost or misplaced glasses, no constantly wiping smudgy fingerprints away, no interfering with the look of carefully applied eye makeup.
If you are one of the millions of people who have made the switch from glasses to
contact lenses
, check out
AC Lens
. They have a great selection of contact lenses!
If you're a lens wearer, you also know how important it is that you change your lenses as recommended - but sometimes that's not always so easy to remember. Well, AC Lens has this great product called
LensAlert
. LensAlert features a built-in counter that tells you exactly the number of days left until it's time to change your lenses and case. You tell it how long your lenses/case are good for and it will remind you when it's time to change! LensAlert will save you money! No more throwing away lenses too early because you forgot how long you've been using them or, worse, wearing them too long which could result in serious eye problems. Woman's World magazine recently recommended the LensAlert in their "Products We Love" section.
The next time you're ready to order more
contact lenses
, be sure to stop by
AC Lens
- and be sure to check out
LensAlert
while you're there.

Posted by Liz of Pink Lemonade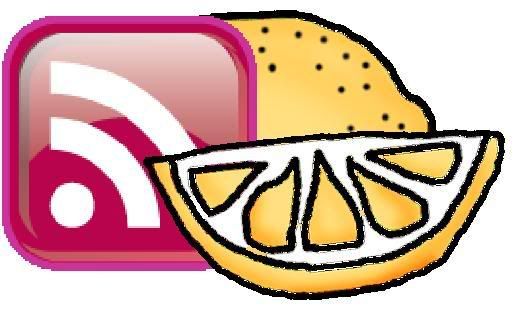 Don't miss a Thing! Subscribe to Pink Lemonade's Feed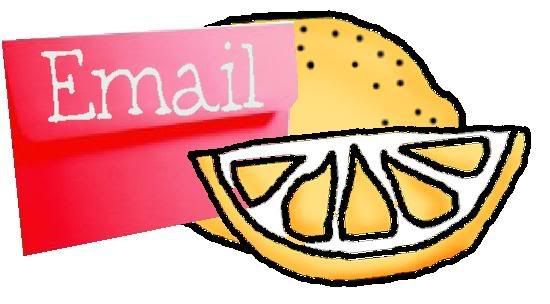 Subscribe to Pink Lemonade by Email