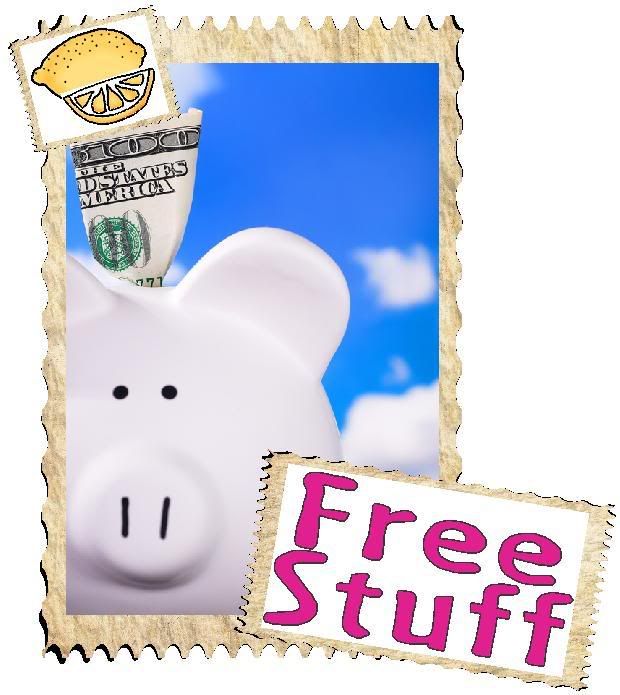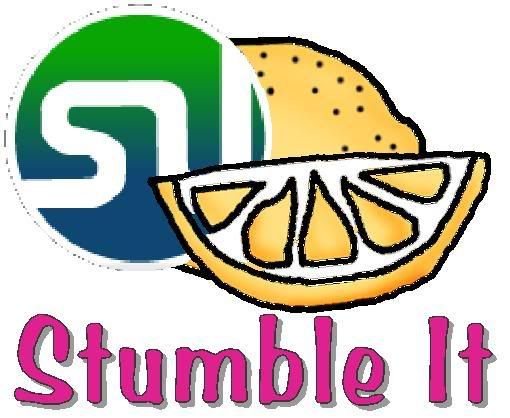 O
n Friday, I posed the question to you, my wonderful Pink Lemonade readers... Freebies - Daily or Friday? I only got one response to my question (does that mean that only one person read them?... or that it just doesn't matter?) So I had to go with the singe vote (in addition to my own, of course!)
Freebies are now a daily feature here at Pink Lemonade
- so here goes...
Free Stuff - The Daily Edition!
Sign up for the newsletter at
Hanses
and they'll send you a coupon for a free pack of Organic Junior Water (choose "special offers" at top & then "free samples".
Free Sample of Baby Phat's new
Fabulosity
fragrance.
Register for a free sample of
Boost
kids nutritional drink.
Free Signature Collection item from
Bath & Body Works
(up to a $12 value). Hurry, print this coupon before take it away!
Yes, there are only a few - but hey, I used to save the rest up for an entire week! More to come tomorrow...

Posted by Liz of Pink Lemonade

Featured Weekly on Posh Mama Online Magazine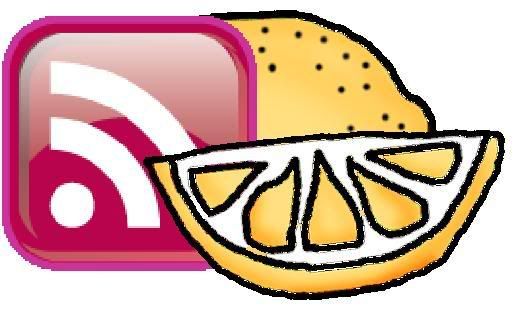 Don't miss a Thing! Subscribe to Pink Lemonade's Feed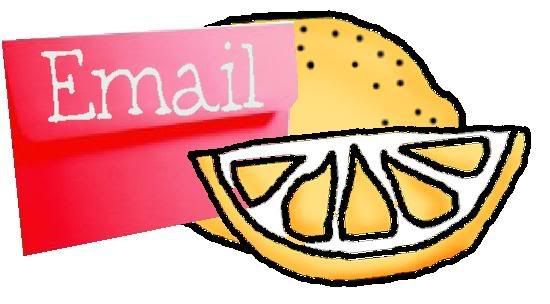 Subscribe to Pink Lemonade by Email