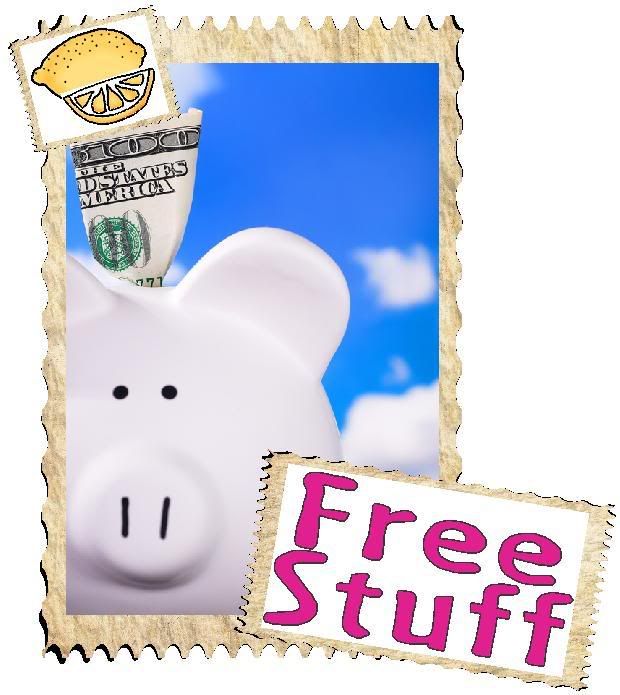 I
f you have arrived looking for our famous Friday Free Stuff - we have good news... and bad news.
The Bad News
: Friday Free Stuff will no longer be published - but wait...
The Good News
: Free Stuff is now available each and
every
weekday!
This means not only will you get your freebie list in a timely fashion, thus eliminating dead deals - but you will also have access to freebies that are only available for a limited time!
So if this is your first freebie finding visit this week, check out today's freebies and then scroll down to check out the freebies from the rest of the week - hey, who knows... you may even find an article or two you'd like to read on your way!
Be sure to visit Pink Lemonade every day for our now daily Free Stuff!
Download a free audiobook "The 7 Habits of Highly Effective People" from
Audible
.
Grab a free inaugural poster from
Emily's List
.
Pick up a sample of
Revage
Furniture Polish.
Get your free Fruit & Yogurt Parfait at
Bob Evan's
Restaurants with this coupon.
That's it for this week - see you Monday with more free goodies to fill you mailbox!

Posted by Liz of Pink Lemonade

Featured Weekly on Posh Mama Online Magazine