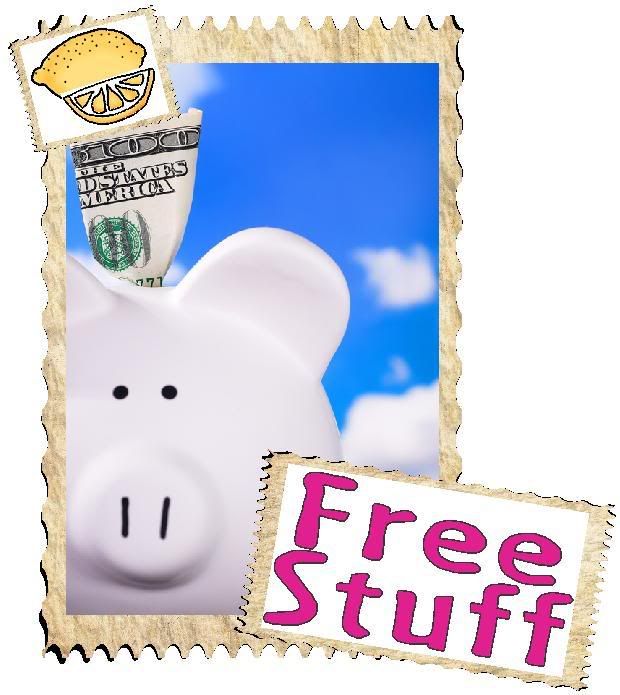 T
he freebie train for the week is pulling out of the station - don't get left behind!...
Colgate
will send your kiddos a free battery powered toothbrush if you sign them up for Healthy Bedtime Habits - you simply fill in their chart (online) that says they've read a book, brushed their teeth & washed up before bed each night - when they've done it for the specified # of nights, they get a free toothbrush! (we did this a couple of years ago & got spongebob toothbrushes)
Our girls love their American Girl Dolls - but the clothes can be costly ($35+ per outfit!). American Girl now offers you the option to print the patterns for retired doll's dresses for
free
!
Just in time for President's Day - pick up some free books about
Abraham Lincoln
.
Grab a sample of
Total Cranberry Crunch
Cereal.
Enjoy!

Posted by Liz of Pink Lemonade

Featured Weekly on Posh Mama Online Magazine