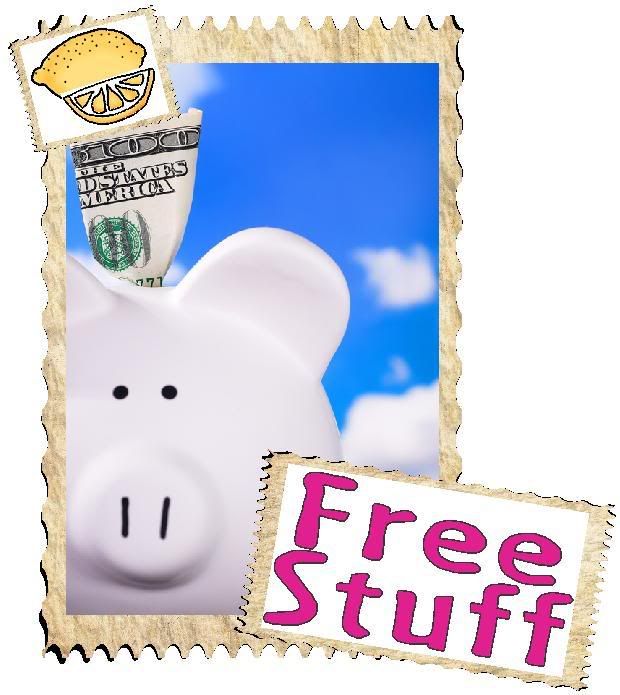 Share your best stain removal tips and
Surf
will send you a sample of laundry detergent.
Take the
Lion's Challenge
, they'll send you a free Red Bull and a Roaring Lion so you can compare them side by side and decide which you like best.
Download 16 books from
Harlequin Romance
for free.
Grab a free hat from
SSF Auto parts
.
21 and over only - Grab a free sample of
Diamond
Vodka.
Do your kiddos love space? Get them a free
Space Camp
CD and Poster.
Bayer Aspirin
will send you a free heartsafe aspirin carrying case.
Free MP3 download of Clique Girlz song from
Walmart
.
Enjoy your freebies - more on Monday.

Posted by Liz of Pink Lemonade

Featured Weekly on Posh Mama Online Magazine