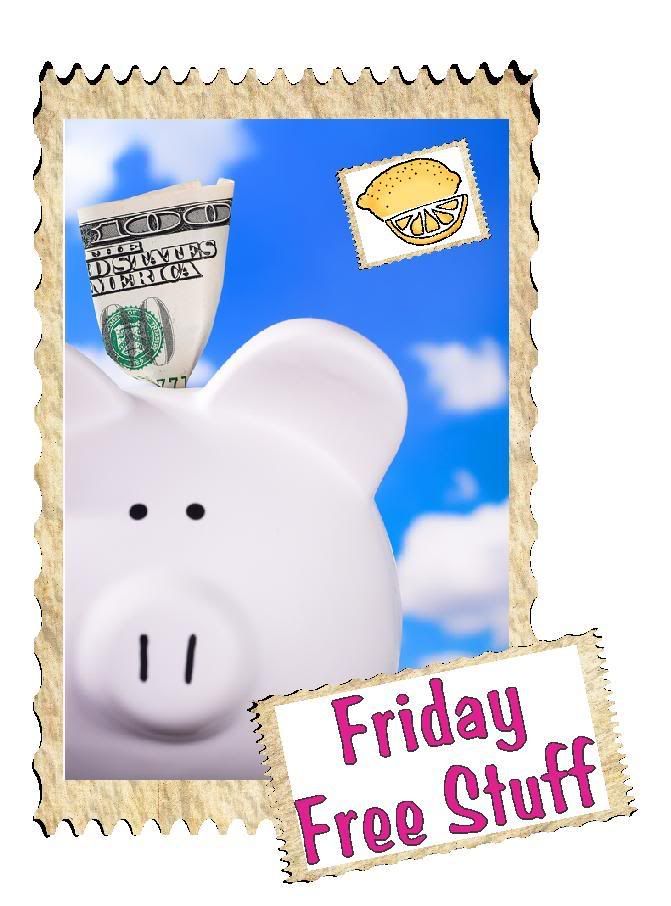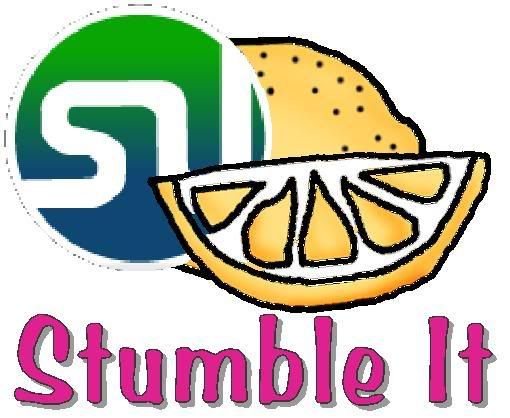 It's the first Friday Free Stuff of 2009 - I don't know about you, but I'm going to start filling up the old stocking stuffer tub with these freebies! Here are this weeks offerings:
Pickup a Wood Skull Air Freshener from
AJ-Tuning
.
Grab a free 11 song MP3 Jazz Sampler from
Amazon
.
Having trouble sleeping? Try Calms Forte from
Hylands
.
Ever get canker sores?
CankerMelts
can help relieve the pain.
Do you have Diabetes (or maybe someone you know does) - the
CDC
has tons of informational material to help including books, pamphlets, DVDs etc.
Give
Barbara's Bakery
Organic Cereal a try.
Sign up for a free two-year subscription to
Club Lego
magazine for kids! (click on your country in the right hand column).
Do you like to cross-stitch?
DMC
the makers of embroidery supplies is offering a Mentor Kit with several small projects (perfect to teach older kids!).
Grab a free 1 month pass at
Club Pogo
- they have tons of fun and free games that you can play (some even are for prize $$$!).
Pick up a sample of Quaker
Mini Delights
(2 flavors to choose from).
Ever wonder what to feed your kiddos? Check out
Recipes for Kids
- they have a paid ebook they're trying to sell, but they do offer a whole week's worth of menu ideas (including a shopping list, which is so helpful) for free - and they're all kid-approved meals!
On January 14th,
Suave
is giving every woman in America a free bottle of shampoo - be sure to stop by on that day to print a coupon for a free bottle!
Signup for a free newsletter at
Subscription Rewards
and they will give you a free one-year subscription to your choice of either Family Fun, Latina, Entrepreneur, Computer Shopper, Weight Watchers or Parenting (this one is a 2-year subscription).
Remember how you loved
Cream of Wheat
as a kid? The folks at B&G foods want you to try it again & they'll even send you a free sample so you can!
Walmart has samples of
Soy Joy Energy Bars
for you to try.
Well, that's about all the freebies I have for this week so, sign up, stock up & have fun!

Posted by Liz of Pink Lemonade

Featured Weekly on Posh Mama Online Magazine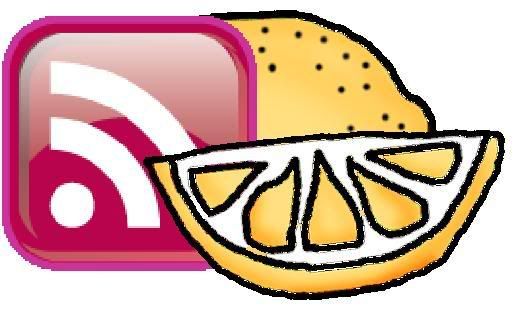 Don't miss a Thing! Subscribe to Pink Lemonade's Feed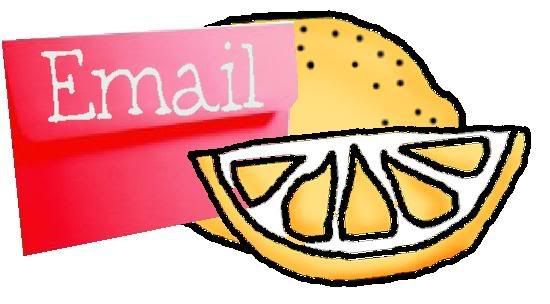 Subscribe to Pink Lemonade by Email