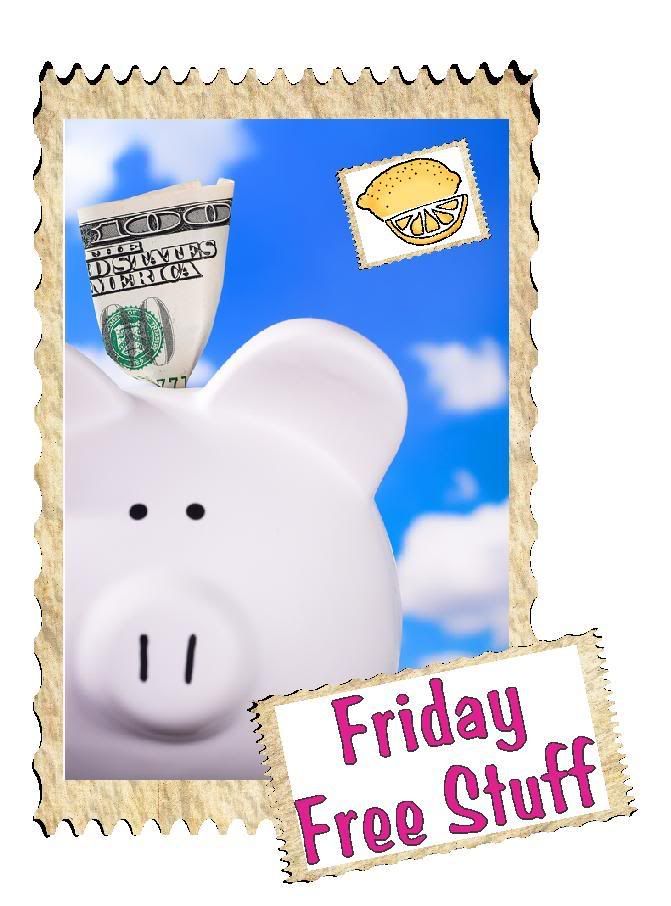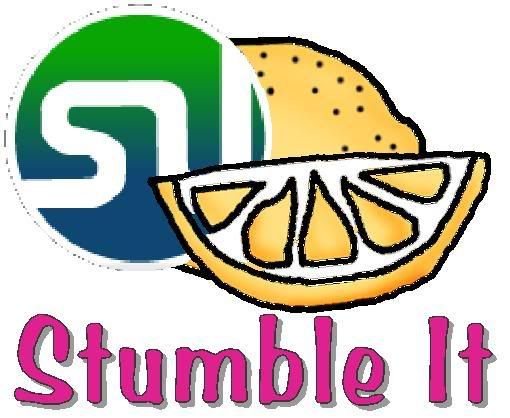 I
t's Friday - time for free goodies!
Does your pooch have stinky breath? Try
Breath-A-Licious
!
Get a free sample of
EAS
Energy Bars or Meal Replacement Shake.
Sign up for a free DVD about
fishing
featuring Mel Tillis & Friends.
Looking to rake in the goodies on your Birthday? Check to see what's available at
Free Birthday Treats
.
Grab a free subscription to
Parents
Magazine.
Ever wonder which restaurants offer free kids meals (and on which nights?) Check
Kids Meal Deals
.
Pickup a sample of new
Febreeze Sport
.
Sign up for a free sample of
Aromatherapy Shampoo
.
Get a free subscription to
Kiwi
Magazine (I
soooo love
this magazine!!)
Take a quick survey from
Stainmaster
and get a free subscription to
Savvy Home Design
.
Quaker
is rolling out their new True Delights granola bars. The offer is supposed to be beginning today but they haven't put it up yet, keep checking their page often - it should be open soon.
Pickup a free sample of handmade soap from
Salon STI
.
Our friends at Walmart have a sample of
Rachael Ray Nutrish
Dog Food for your pooch.
It seems as though this is happening more and more often...
I find fantastic freebies (usually on a weekend or Mon & Tues) and save the pages so I can post them here for you. But... by the time Friday rolls around, the offer isn't up anymore (either because it was limited for some reason or they ran out of samples). This is kind of a bummer because there have been other great freebies that I couldn't post because they were gone before Friday!
So... what I'm thinking is maybe I should post freebies once daily instead of saving them up for just Fridays. What does everyone think?
Please leave me a comment
& let me know whether you'd like daily freebies or just Friday freebies - Thanks!

Posted by Liz of Pink Lemonade

Featured Weekly on Posh Mama Online Magazine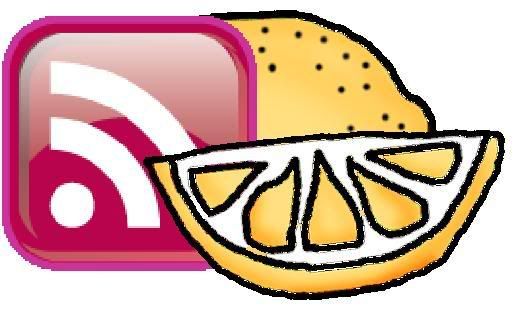 Don't miss a Thing! Subscribe to Pink Lemonade's Feed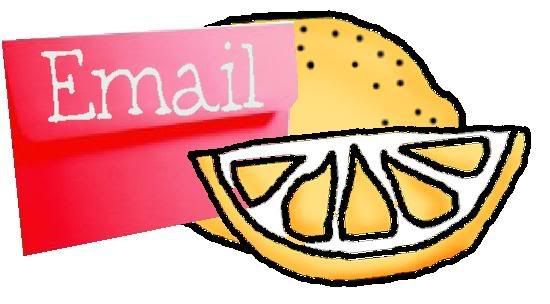 Subscribe to Pink Lemonade by Email