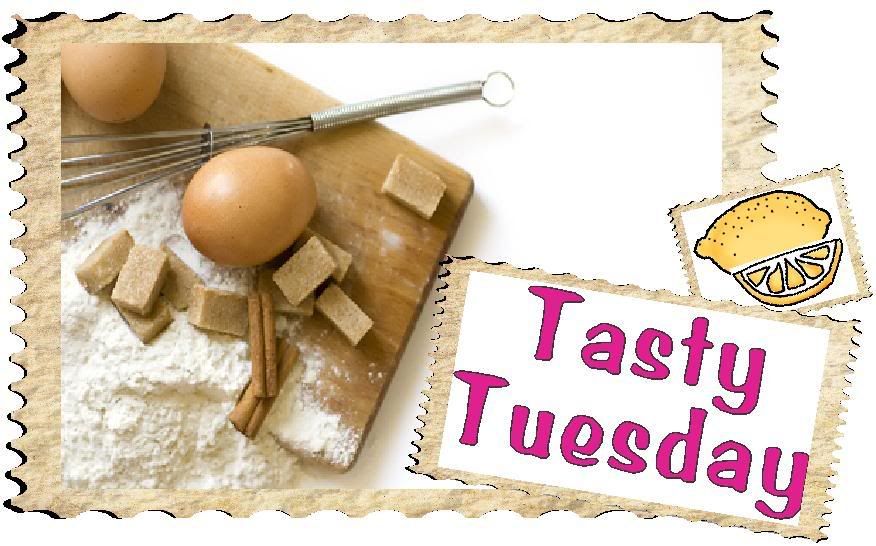 T
his month, we've been concentrating on all things healthy. We've featured low-fat, low-cal recipes that will help you keep those New Year's resolutions without feeling deprived. Since we haven't featured a dessert recipe yet, it's high time we did. This one isn't exactly low-cal, but it
is
low-fat and it features chocolate which is loaded with
MUFA's
(monounsaturated fats) which makes these tasty little beauties indulgent, yet good for you! These would be perfect to share with your special someone on Valentines Day (and you won't even have to feel guilty about eating one or two!).
Figure Friendly Lowfat Chocolate-Mint Truffles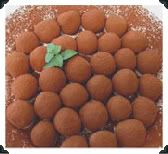 1/3 Cup semisweet Mint-Chocolate Morsels
1/2 Cup Lowfat/Nonfat Cream Cheese
1-16 Ounce box Powdered Sugar, sifted
1/2 Cup Unsweetened Cocoa Powder
-------------------------------------------------------------------
Place Morsels in a medium glass bowl - microwave at high 1 minute or until morsels are almost melted, stir until smooth.
Let cool
Add the softened Cream Cheese to Melted Morsels, beat at medium speed with a mixer until smooth.
Add Powdered Sugar and beat until well blended.
Press mixture into a 6 inch square on heavy duty plastic wrap, cover and chill at least one hour.
Cut mixture into 48 squares.
Roll each square into a ball and place on wax paper.
Roll in Unsweetened Cocoa Powder.
Serve at room temperature.
Can be frozen for up to a month. Let stand at room temperature for at least an hour.
- Although this recipe is for Mint Chocolate truffles, the possibilities are endless, you could use Cherry Chocolate chips, or White Chocolate Chips - just use your imagination!

Posted by Liz of Pink Lemonade

Featured Weekly on Posh Mama Online Magazine