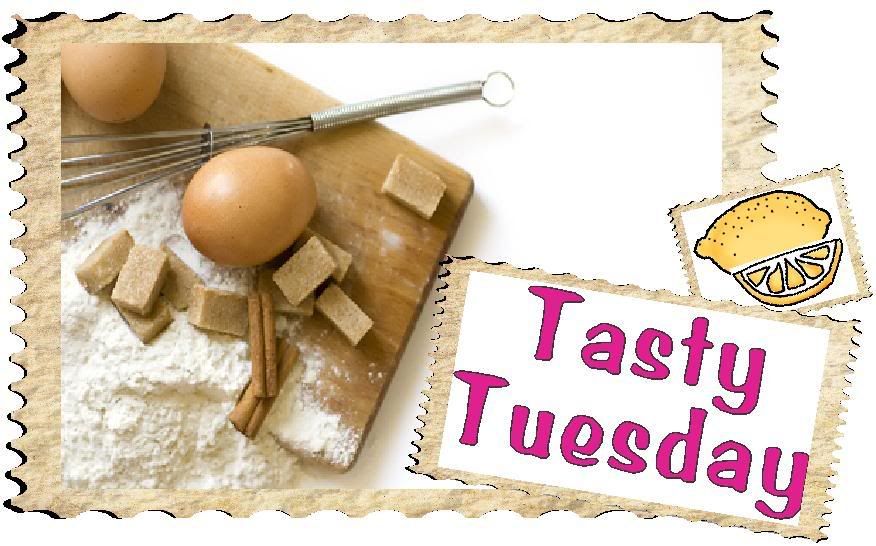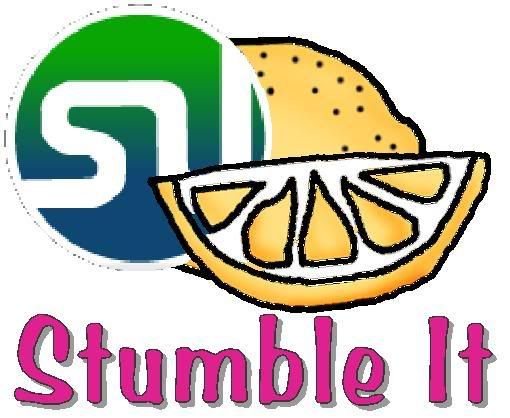 S
ince January is the beginning of a whole new year, most people use the fresh start as motivator to get into shape. This month, Pink Lemonade will be focusing on getting healthy - by eating right, exercising and adopting a healthy lifestyle. It is only fitting that, this month, our Tasty Tuesday recipes focus on the same goals.
This week's recipe is from an old
Weight Watchers
cookbook (with a little "tweaking" to make them extra tasty)... back when you counted your protein, breads and fruit exchanges (and it worked!). These muffins make a tasty, savory breakfast (or a lunch) - they're one of my favorites.
Ham and Cheese Muffins


1 1/2 Cups Flour
3 Tbsp Sugar
2 tsp Dry Mustard
2 tsp Baking Powder
2 tsp Baking Soda
1/8 tsp Pepper
1/4 tsp Onion Powder
6 oz. Finely Diced Canadian Bacon
3 oz. Cheddar Cheese, Shredded
1/4 Cup uncooked Yellow Cornmeal
1 Cup Buttermilk
2 Eggs
3 Tbsp + 1 tsp Olive Oil
_______________________________________________________________
Preheat oven to 400
In a medium mixing bowl, sift together Flour, Sugar, Mustard, Baking powder, Baking soda, Pepper and Onion powder.
Add Canadian Bacon, Cheese and Cornmeal.
Mix Well.
In a separate bowl, use a wire whisk to beat together Buttermilk, Eggs and Oil.
Add Ham/Cheese/Dry mixture to the wet mixture and stir until just thoroughly combined (do not over mix).
Spray 10 standard size muffin cups with nonstick cooking spray.
Divide batter evenly between the 10 cups (each will be about 3/4 full) - partially fill the remaining empty cups with water (to prevent the pan from burning or warping).
Bake in the center oven rack for 20 - 25 minutes, Muffins should be lightly browned on top and toothpick should come out clean).
CAREFULLY
remove from oven (the water in extra cups will be boiling
HOT
!!)
CAREFULLY
drain off water.
Remove muffins from pan and cool slightly on wire rack.
These are awesome served warm, but can be quickly re-heated in the microwave!
Makes 10 servings, 1 Muffin each
Each Muffin provides: 1 Protein, 1 Bread, 1 Fat, 30 Optional Calories
223 calories; 9g protein; 10g fat; 23g carbohydrate; 133mg calcium; 459mg sodium; 72mg cholesterol

Posted by Liz of Pink Lemonade

Featured Weekly on Posh Mama Online Magazine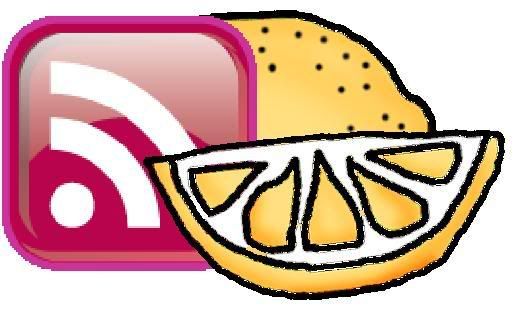 Don't miss a Thing! Subscribe to Pink Lemonade's Feed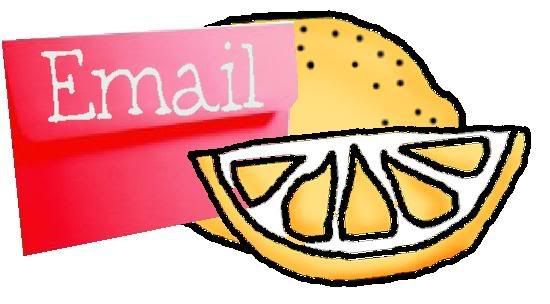 Subscribe to Pink Lemonade by Email