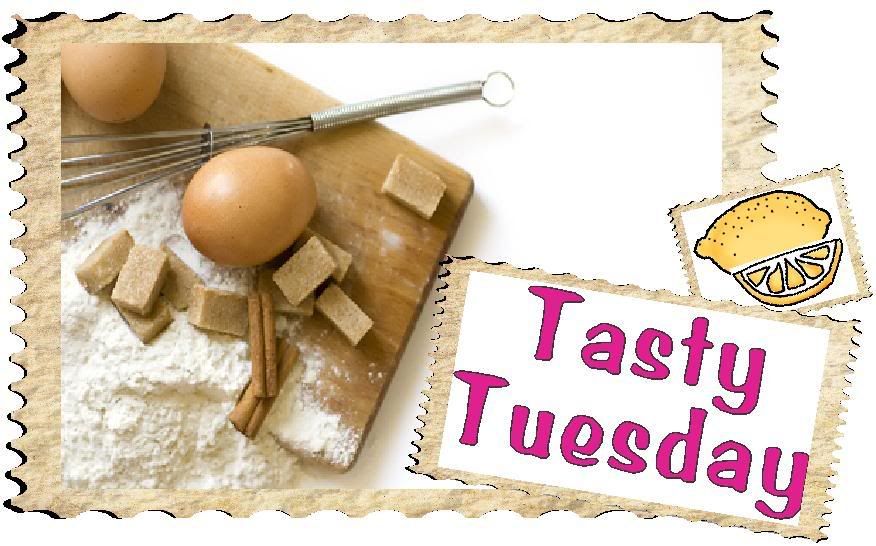 T
his week's recipe helps get our tummies full in the mornings without adding tons of fat or calories. Once again, an old Weight Watchers standby...
Orange-Pecan French Toast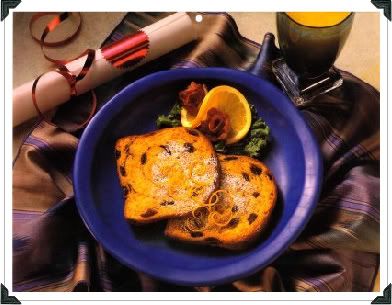 1/2 Cup Thawed Egg Substitute
1 tsp Vanilla Extract
1/4 tsp grated Orange Zest (plus extra for garnish)
1/4 tsp Cinnamon
2 tsp Butter
4 Slices Reduced Calorie Raisin Bread*
1/2 Cup Orange Juice (no sugar added)
1 Tbsp Sugar Free Maple Syrup
1 1/2 tsp Cornstarch
1/2 oz chopped, toasted Pecans
____________________________________________________________
In a medium bowl, beat together Egg Substitute, Vanilla, Orange Zest and Cinnamon - set aside.
Melt Butter in a nonstick skillet. Dip Bread into egg mixture, coating both sides. Add to skillet and pour an equal amount of any remaining egg mixture over each slice.
Cook until lightly browned. Transfer to serving platter to keep warm.
In a small saucepan, combine Orange Juice, Maple Syrup and Cornstarch. Cook over medium heat until mixture comes to a boil. Reduce heat to low, stir in Pecans and let simmer until mixture thickens slightly. Pour over Pecans.
Makes 2 Servings - Per Serving: 246 calories, 12g protein, 7g fat
* If reduced calorie Raisin Bread is unavailable you may substitute regular (or better yet, go for a high-fiber version such as Fiber One), this will incur additional calories.

Posted by Liz of Pink Lemonade

Featured Weekly on Posh Mama Online Magazine