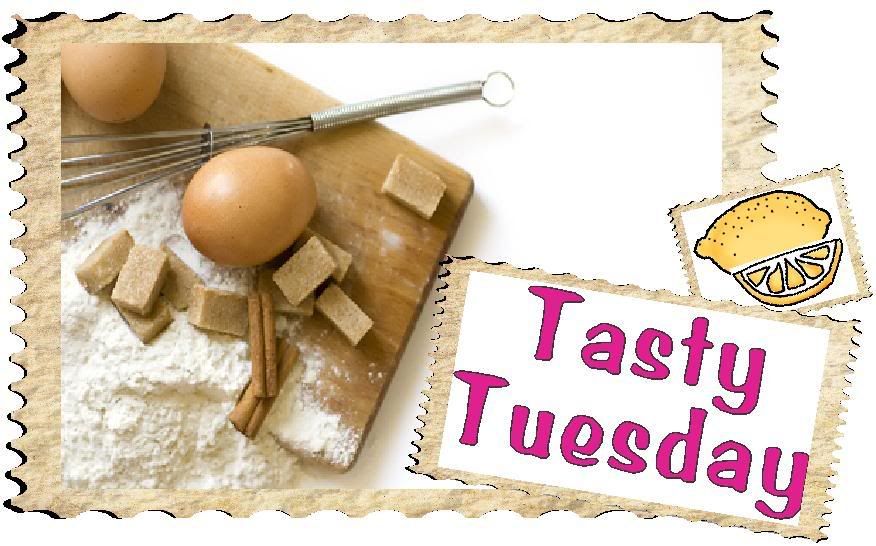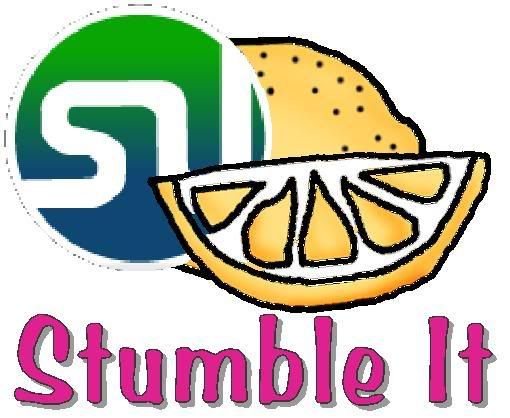 T
his Tuesday, we're going to continue our search for comfort food gone weight loss friendly. Although here in the Napa Valley, we fell just short of the 80 degree mark, there are parts of the country (and the world) where it's pretty darn cold & nasty. Warm, yummy comfort food is just what you need, and today I've got the queen mother of all comfort foods.... Chicken Pot Pie!
Skinny Chicken Pot Pie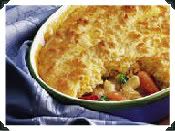 2 tsp Butter
2 Cups Frozen Mixed Veggies
1/4 lb. Cooked, Skinned & Cubed Chicken
1 tsp All-Purpose Flour
1/2 Cup Low Sodium Chicken Broth
1 Cup Fat Free Milk
1 Egg White
1/3 Cup + 2 tsp Low Fat Baking Mix (like
Bisquick
)
_________________________________________________
Preheat oven to 350.
Melt Butter in a Med. Skillet, add Veggies, saute until thawed, add Chicken, saute until warmed through.
Sprinkle Chicken/Veggie mixture with Flour and stir to combine. Cook, stirring constantly for 1 minute. While stirring, gradually add Broth & bring mixture to a boil. Reduce heat to low and let simmer until sauce thickens (about 5 minutes).
In a small bowl, add Milk, Egg White and Baking Mix - stir until thoroughly combined.
Spray an 8" pie plate with nonstick cooking spray. Spoon Veggie/Chicken mixture into the pie plate. Spread Baking Mix mixture evenly over the Veggie/Chicken mixture.
Bake until topping is golden brown (about 15 minutes).
Makes 2 Servings
Each Serving provides: 346 Calories; 28g Protein; 12g Fat

Posted by Liz of Pink Lemonade

Featured Weekly on Posh Mama Online Magazine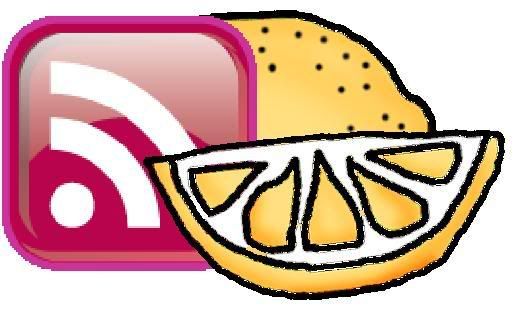 Don't miss a Thing! Subscribe to Pink Lemonade's Feed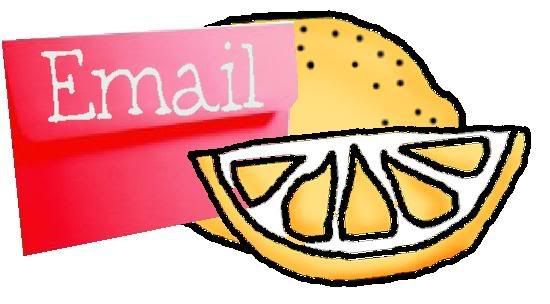 Subscribe to Pink Lemonade by Email