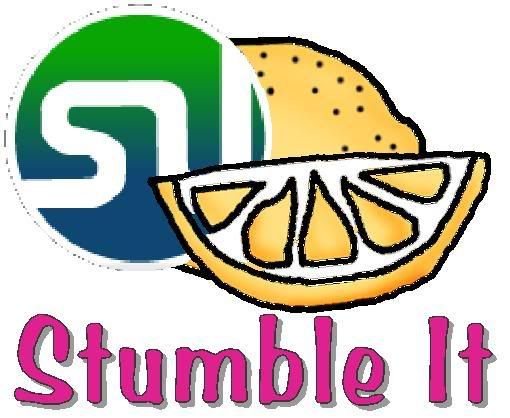 Greetings Pink Lemonade Fans. Welcome to another installment from you're your
Personal Fitness Coach
(me) for Weight Loss Wednesday.
One of the best ways to stay on track with your diet and fitness goals is to track them in a diary or journal. If you tend to be on the computer a lot, there are many online tools. If you tend to be an "on the go" type, then you might want to use a small notebook or your day planner. I have a client who tracks everything in her Blackberry.
Especially a food diary can really increase the accuracy of what you "think" you eat each day. It will amaze you how quickly the "extras" will add up like your salad dressing, the milk in your coffee, etc. Everything counts.
Where I get caught is eating the extras from my kids like a bite of a cookie here and a chip there. Keeping my food journal really helped me to minimize those little "snack attacks."
Before you know it, you can remove up to 1500 calories a week from your diet. For me, that made the difference to get out of my weight loss rut when I seemed to be stuck at the same weight for a while.
You should also keep track of your workouts as well. One of my favorite things is to reflect back on a week or a month to view my achievements. You might even add notes about why you are eating or what else is impacting your daily routine. These notes will help you track trends to keep the ones that are working and change the ones that are not.
Until next week, stay fit and healthy. Feel free to contact me with article ideas or to answer any questions that you may have. My goal is to help YOU reach YOURS!
Coach Jenn
getfitjenn@comcast.net
Personal Fitness Coach
Featured Weekly on Pink Lemonade Online Magazine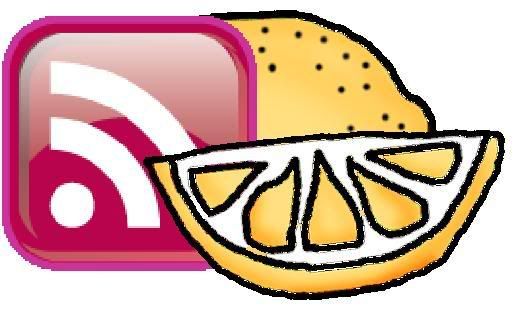 Don't miss a Thing! Subscribe to Pink Lemonade's Feed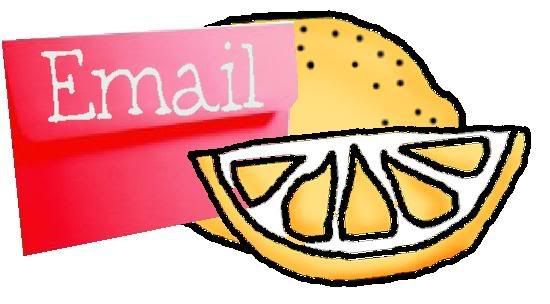 Subscribe to Pink Lemonade by Email