We have chosen a WINNER in our
Big Dipper Collectibles
Summer Bugs Toy Tin Tea Set Giveaway!
The Big Dipper Collectibles Summer Bugs Toy Tin Tea Set giveaway has come to a close and we have chosen a winner!
The winner is:
cstironkat
Who left us this comment:
Congratulations, cstironkat - I will be emailing you shortly!
Note:
If you're checking comments & comparing to the winning number, you'll find that today's winner isn't actually #5, but #6 - that is because, unfortunately, #5's comments did not have an email address & their blogger profile was not a public one so I could not obtain an email address to reach them... Let this serve as a lesson to all contest entrants - be sure your email address is available to me!.. oh, and Re-read the rules about RSS entries - comments
do not
count as RSS entries!

Posted by Liz of Pink Lemonade

Featured Weekly on Posh Mama Online Magazine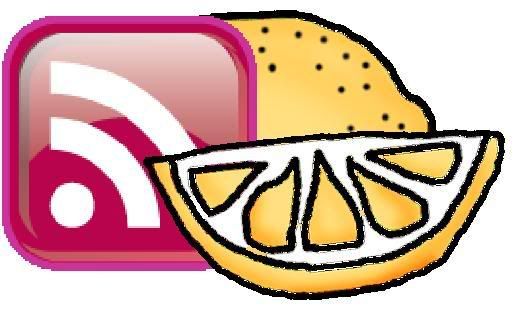 Don't miss a Thing! Subscribe to Pink Lemonade's Feed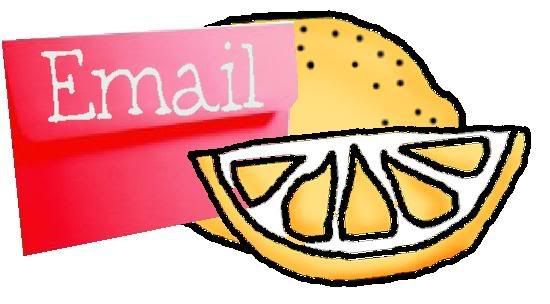 Subscribe to Pink Lemonade by Email