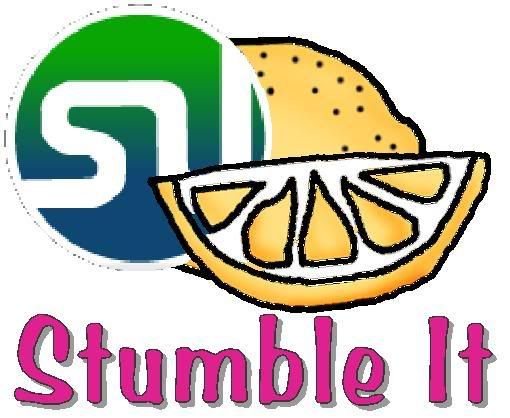 Greetings Pink Lemonade readers. I'm thrilled to be a new contributor to help you focus on health and fitness.

Today, I'd like to tell you a little more about me and to focus on the theme I learned from my current DVD trainer, Tony Horton. Tony's motto is "Do your best and forget the rest." I'll get back to this after telling you a bit more about me.

I've always been a relatively active person, but after having two children approaching my late 30's, I really lost my motivation to workout and my metabolism went down the drain. I was overweight, unhealthy, unhappy and trying to care for two children under age 4. When I felt like going to bed BEFORE my children, I knew something had to change.

I started with a small goal to ride my exercise bike 10-20 minutes each day. Once that felt easy, I decided to up my goal to 30-45 minutes. It was on one of my 45- minute rides that I saw a BeachBody P90X infomercial on TV. If you are not familiar with P90X, it is a rather advanced workout system for 90 days. At the time, I thought to myself, "there is no way I can do that." In the back of my mind, I thought, "hopefully some day."

I did a little research and found another workout from BeachBody called Turbo Jam. It really changed my life. I found it to be fun and challenging, but not insurmountable. I really liked that there were participants of varying fitness levels as well.

Through a combination of BeachBody workouts like Turbo Jam, Slim-in-6 and Power 90, I lost 30 pounds and have kept it off for 2 years. I just hit 40 in November and my new goal is to get in the best shape of my life.

I've finally decided to tackle my earlier inspiration and I'm going through P90X. Throughout many of the workouts, trainer, Tony Horton says, "Do your best and forget the rest." This is my new motto as well and I want it to be yours.

It is easy to get caught up with comparing yourself to your neighbor, coworker, or worse, some celebrity or model. We need to focus on our own personal best and then set a goal to get even better. I've included my before and after photos so that you know that I did not start out as the fit person I am today. And, I am still trying to better myself each and every day.

I'm sorry for being a little long-winded with this first post. I promise my upcoming posts will be more brief and to the point. If you've read this far, thank you and thank yourself for making even the smallest effort to improve your health and fitness each and every day.
Stop by my regular blog (
Personal Fitness Coach
) for almost daily health and fitness tips. And, feel free to contact me if you would like me to serve as your online fitness coach. My goal is to help YOU reach YOURS!
All the best,
Coach Jenn
Proud Mom and Fitness Coach
Featured Weekly on Pink Lemonade Online Magazine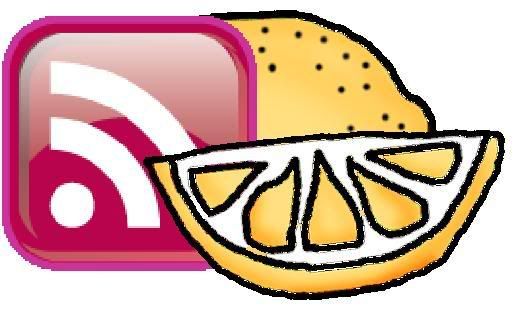 Don't miss a Thing! Subscribe to Pink Lemonade's Feed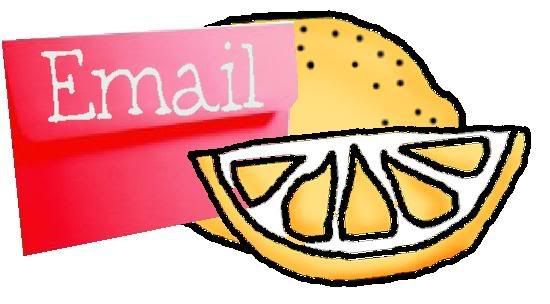 Subscribe to Pink Lemonade by Email