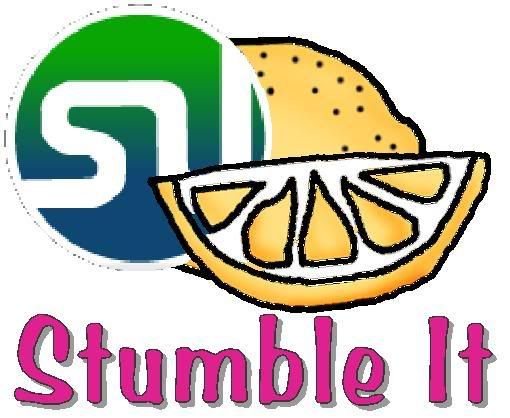 Don't you just love
PINK
from Victoria's Secret? The clothes are cute and trendy - casual but stylish, perfect for hanging out.
Just to make things more fun,
VSPINK
is having a contest! Yes, that's right... just pop on over to their
Design-a-Tee
contest and, if your design is chosen, you could win a $5,000 PINK shopping spree (plus they'll sell your very own design in stores and online! - how cool is that?!) This is my very own creation - it's pretty simple, but if you're handy with a graphics program you can even create your masterpiece using your own graphics (or, you can use the graphics and simple drag & drop editor that are already there like I did).
So, what are you waiting for? Stop by
VSPINK
and start designing your very own contest entry today!

Posted by Liz of Pink Lemonade

Featured Weekly on Posh Mama Online Magazine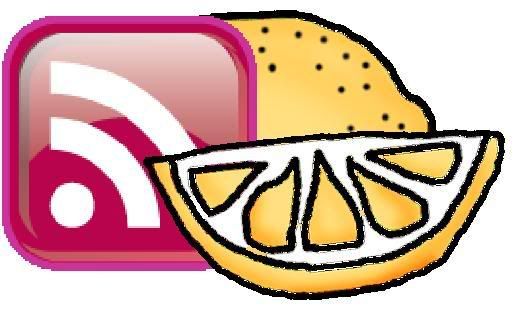 Don't miss a Thing! Subscribe to Pink Lemonade's Feed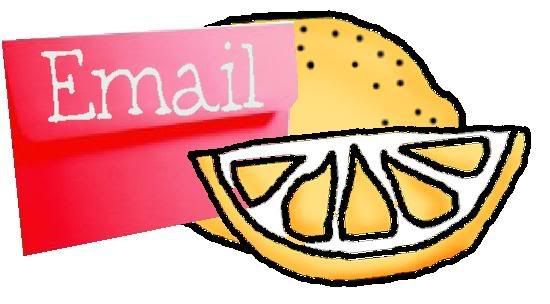 Subscribe to Pink Lemonade by Email