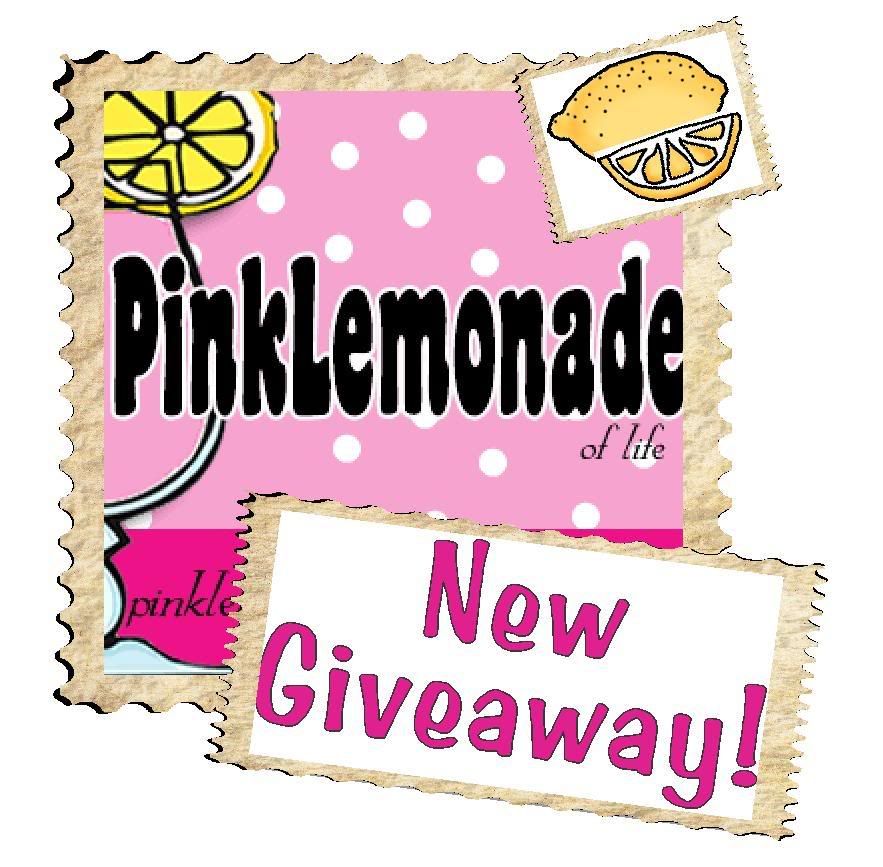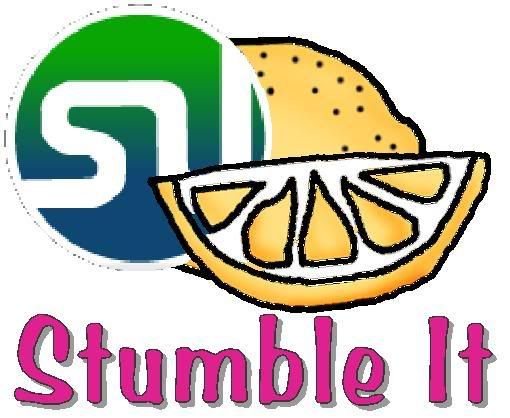 T
his week, our giveaway is sponsored by the great folks at
BePe Baby
. The prize they have selected is a pair of their too-cute
Toddler Slippers
in your choice of fabric.
So, head on over to
BePe Baby
and check out all the fantastic things they have in their store - and while you're there, be sure to pop over and look at the
Toddler Slippers
- come back and leave me a comment to let me know which print you would like if you are chosen as the winner.
Although we'd love you to visit this week's sponsor, all comments left on any post during the contest period will count as an entry.
To leave a comment, simply scroll to the bottom of
any
post, and right before the next post begins, you'll see a few lines that read:
Posted by Pink Lemonade Liz (Who am I?) at x:xx AM
xx Perfectly Pink Comments
(little picture of an envelope)
Labels: xxxx, xxxx, xxxx
To leave a comment, simply click on the "__ Perfectly Pink Comments" link (the part I've highlighted in pink). Hopefully, this will clarify things. If you're still having problems, feel free to let me know because if one person is having difficulty, I'm sure many more are too - I'm always happy to help all of my great readers out!
*
Subscribe to the RSS feed for this page - check the
CONTEST
page for details
*
Become a Follower - (follow Pink Lemonade by clicking "follow this blog" in the far right sidebar). Check the
CONTEST
page for details.
*
Additional entry rules for my bloggy friends are
HERE
("
easy-peasy-lemon-squeezy
" as Little Miss Lauren would say!)
If you're a fellow blogger and you're kind enough to write a post about this contest on your blog, please leave me a comment and let me know your URL so I can count it as an entry.

Posted by Liz of Pink Lemonade

Featured Weekly on Posh Mama Online Magazine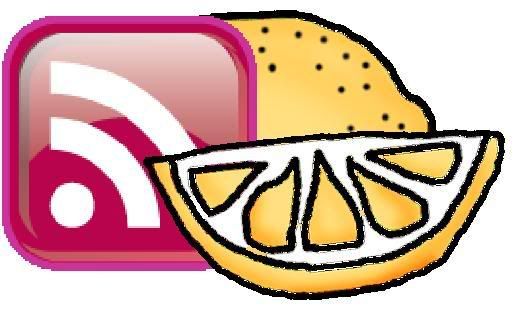 Don't miss a Thing! Subscribe to Pink Lemonade's Feed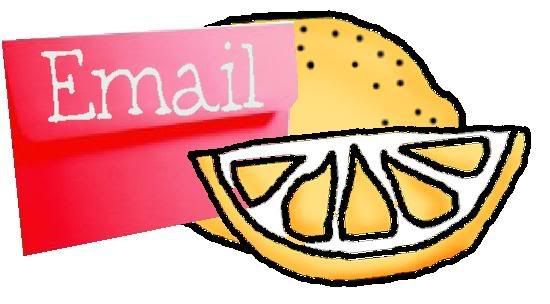 Subscribe to Pink Lemonade by Email