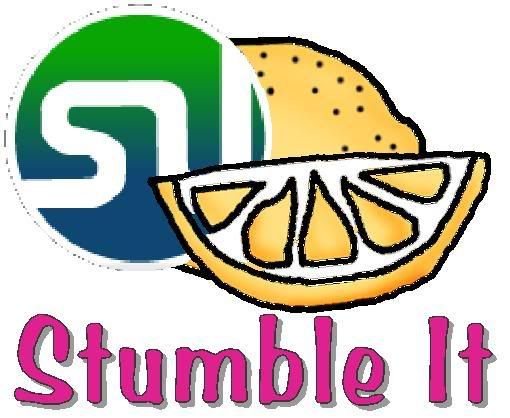 T
his week's giveaway comes to us from
Big Dipper Collectibles
. If you're looking for something hard to find like a tin lunchbox, a special bobblehead an action figure or - just about anything, be sure to check them out... you'll be amazed by their selection of both new, vintage and gently used collectibles.
Big Dipper Collectibles
has selected this absolutely adorable Summer Bugs Tin Tea Set as this week's prize. Yes, the kiddos have just been loaded up with gifts, but this cute, springtime tea set would be wonderful to save so a certain bunny could put it in a basket in a few months! The Summer Bugs Tin Tea Set retails for only $20!
To Enter this week's giveaway, check out the complete rules on our
CONTEST
page!
But, just to clarify things....
Pop on over to
Big Dipper Collectibles
, take a look at all the amazing things they have in stock. Then leave me a comment telling me the coolest or most outrageous thing you found there.
Although we'd love you to visit this week's sponsor, all comments left on any post during the contest period will count as an entry.
To leave a comment, simply scroll to the bottom of
any
post, and right before the next post begins, you'll see a few lines that read:
Posted by Pink Lemonade Liz (Who am I?) at x:xx AM
xx Perfectly Pink Comments
(little picture of an envelope)
Labels: xxxx, xxxx, xxxx
To leave a comment, simply click on the "__ Perfectly Pink Comments" link (the part I've highlighted in pink). Hopefully, this will clarify things. If you're still having problems, feel free to let me know because if one person is having difficulty, I'm sure many more are too - I'm always happy to help all of my great readers out!
*
Subscribe to the RSS feed for this page - check the
CONTEST
page for details
*
Become a Follower - (follow Pink Lemonade by clicking "follow this blog" in the far right sidebar). Check the
CONTEST
page for details.
*
Additional entry rules for my bloggy friends are
HERE
("
easy-peasy-lemon-squeezy
" as Little Miss Lauren would say!)
If you're a fellow blogger and you're kind enough to write a post about this contest on your blog, please leave me a comment and let me know your URL so I can count it as an entry.

Posted by Liz of Pink Lemonade

Featured Weekly on Posh Mama Online Magazine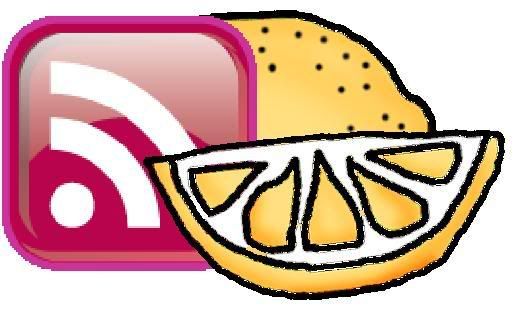 Don't miss a Thing! Subscribe to Pink Lemonade's Feed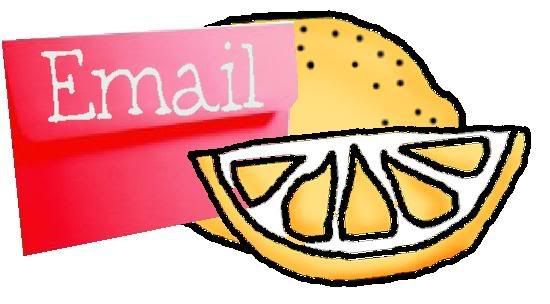 Subscribe to Pink Lemonade by Email