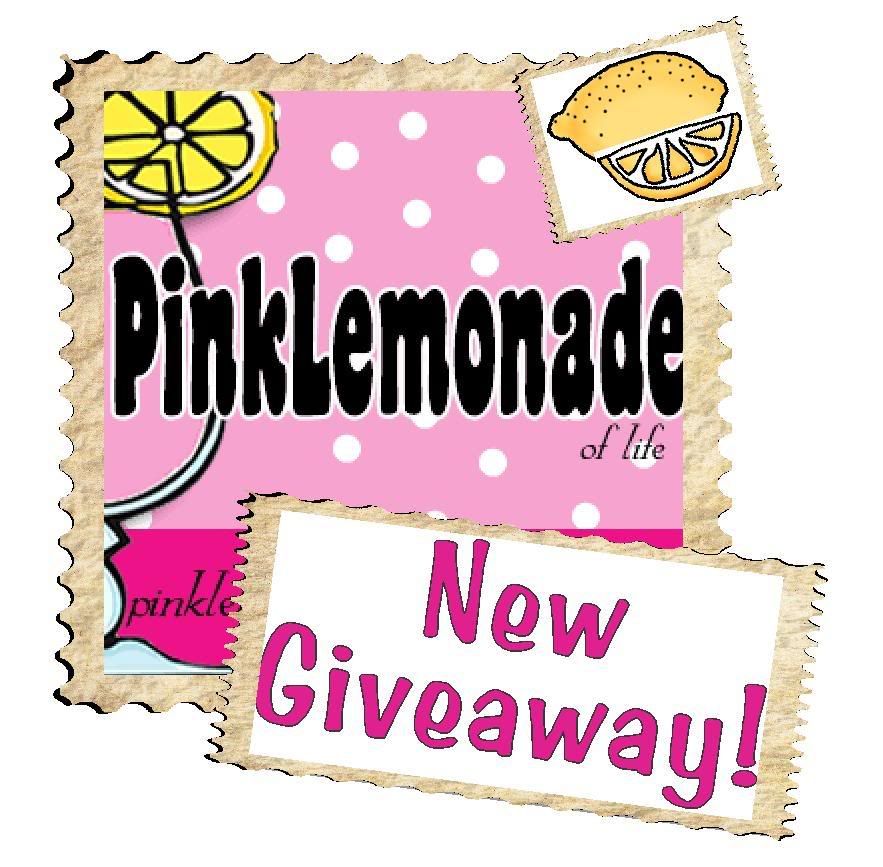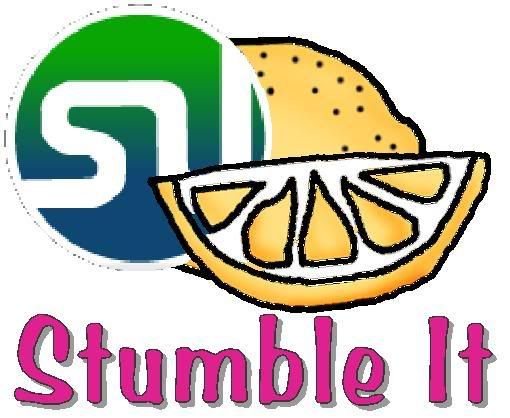 T
his week's giveaway is the fabulous Snack and Play from
Star Kids Products
. This great tray attaches to car seats, strollers, just about anything - it features raised edges so all those fun little toys won't roll off the edge (and we parents won't be continually playing "pick-up").
So, head on over to
Star Kids Products
and check out the great features of the Snack & Play - then come back and leave me a comment to let me know how you would use the Snack & Play with your kiddos.
Although we'd love you to visit this week's sponsor, all comments left on any post during the contest period will count as an entry.
To leave a comment, simply scroll to the bottom of
any
post, and right before the next post begins, you'll see a few lines that read:
Posted by Pink Lemonade Liz (Who am I?) at x:xx AM
xx Perfectly Pink Comments
(little picture of an envelope)
Labels: xxxx, xxxx, xxxx
To leave a comment, simply click on the "__ Perfectly Pink Comments" link (the part I've highlighted in pink). Hopefully, this will clarify things. If you're still having problems, feel free to let me know because if one person is having difficulty, I'm sure many more are too - I'm always happy to help all of my great readers out!
*
Subscribe to the RSS feed for this page - check the
CONTEST
page for details
*
Become a Follower (use the
public
option) - (follow Pink Lemonade by clicking "follow this blog" in the far right sidebar). Check the
CONTEST
page for details.
*
Additional entry rules for my bloggy friends are
HERE
("
easy-peasy-lemon-squeezy
" as Little Miss Lauren would say!)

Posted by Liz of Pink Lemonade

Featured Weekly on Posh Mama Online Magazine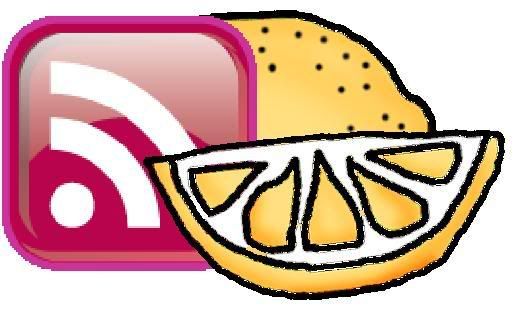 Don't miss a Thing! Subscribe to Pink Lemonade's Feed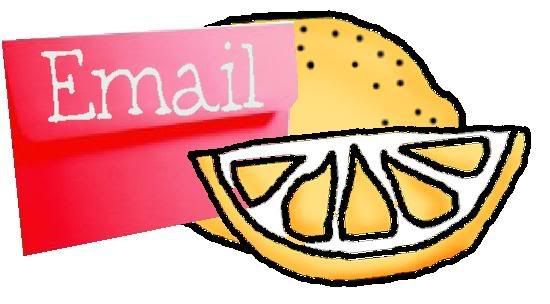 Subscribe to Pink Lemonade by Email