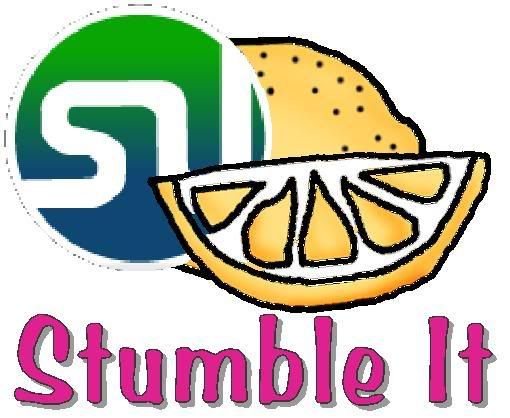 H
ow do stars like Jennifer Aniston, Reese Witherspoon, and Cameron Diaz keep their poise on the streets of Hollywood? By wearing
Havaianas Sandals
of course!
Havaianas Sandals
have been called "The World's Best Sandal" because of a top-secret rubber recipe created exclusively by Sao Paulo Alpargatas S.A. This special rubber makes Havaianas Sandals soft, flexible and buttery soft so your feet are even more comfy than bare!
Havaianas come in just about any color you can think of - I challenge you to find an outfit that they don't have a sandal to match! This is one of my favorites, the
SLIM ANIMALS
in Navy/Silver Moon. I can think of so many outfits these would go with... everything from a gauzy skirt to jeans to shorts - you name it!
They've got cute stuff for the kids, too! My Little Miss Lauren would go wild over these
KIDS FAIRY
in bright pink! Her love of all things "fairy" could carry right through to her sandals! The good folks at Havaianas have thought of everything - the baby sizes even have a back strap to keep them on those pudgy little piggies!
How about the guy in your life? When he sees how comfy your new sandals are, he's going to feel left out if he doesn't have some too! Check these out from the
4 Nite
Collection.
Yes, I know, there's snow on the ground and the rain is falling... but it won't be forever! Spring is just weeks away - be ready to sport your new pair of
Havaianas Sandals
check out their website today!

Posted by Liz of Pink Lemonade

Featured Weekly on Posh Mama Online Magazine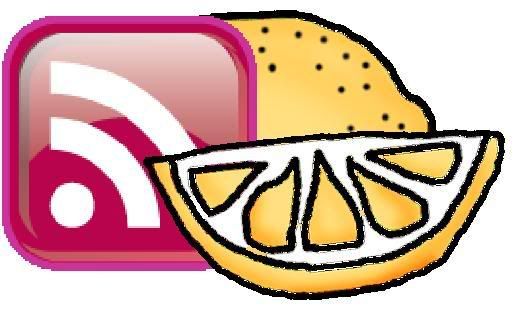 Don't miss a Thing! Subscribe to Pink Lemonade's Feed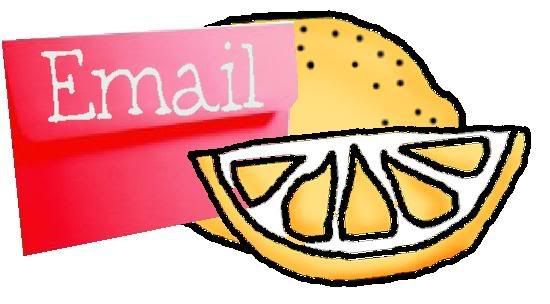 Subscribe to Pink Lemonade by Email
This post has been sponsored by
Havaianas Sandals
.