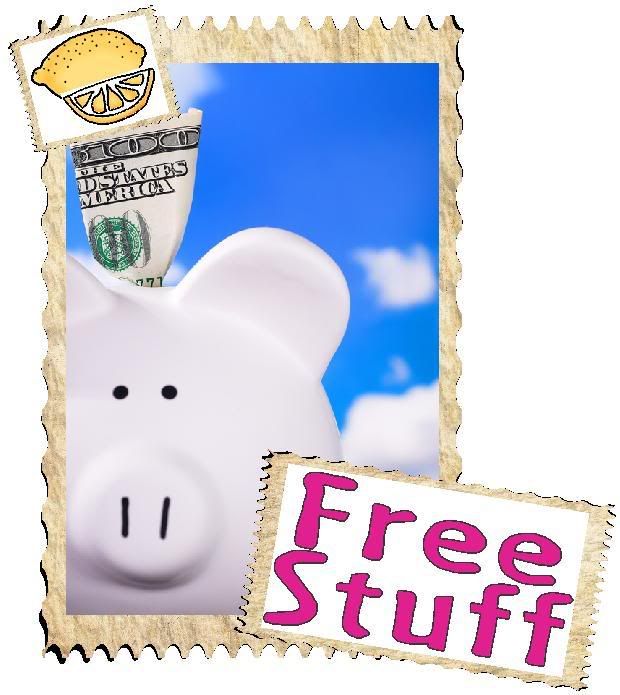 Do you have a
Virgin Mobile
Cellphone? You can earn free minutes by watching commercials (every minute of commericals equals a free minute of airtime)
The
California Olive
people have an olive cookbook for you.
Kentucky Fried Chicken is sponsoring a free one month membership for every at
FIT4Me
online fitness and wellness program.
Get a free
Cleanwell
Healthy Home Party Kit.
Got a pooch? Pickup a sample of
FlushEze
disposal bags (can you flush them do you think?)
As seen during the Superbowl
-
Denny's
has a free breakfast just for you Tomorrow 2/3 only 6am-2pm.
The
Dryer Vent Wizard
has a Dryer Vent Safety Tool for you.

Posted by Liz of Pink Lemonade

Featured Weekly on Posh Mama Online Magazine