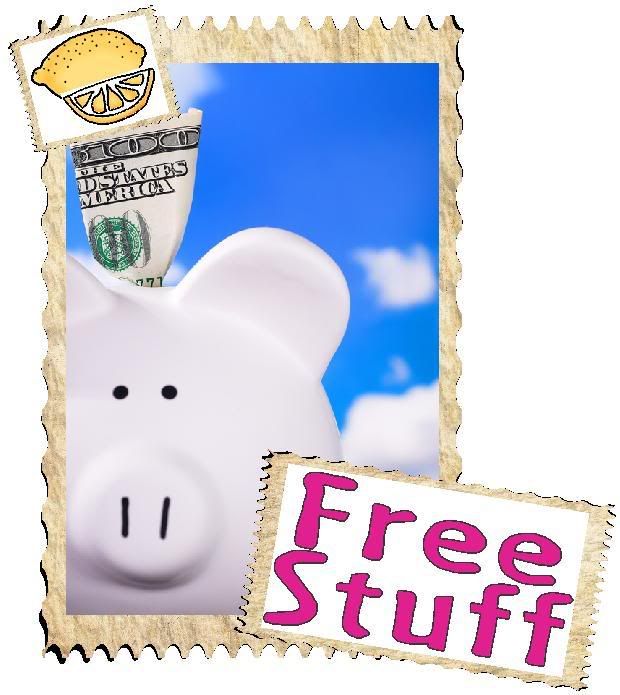 Share a recipe, craft or memory with
Gooseberry Patch
and if they feature it in one of their upcoming books, you'll get that book for free.
Amazon
is giving away three free game downloads to kickoff their new gaming download service.
Join
Moms Meet
- you'll get a free subscription to Kiwi Magazine plus $5 in coupons for Earth's Best baby foods and Sesame Street toddler foods.
Urban Outfitters
has 21 free mp3's for you.
Cannon
has a page full of amazing free paper crafts that you can download (think 3-d penguins and figures).
Tired, Sluggish? Claim your free sample of
Amped Energy Ballz
.
Pick up a sample of new
Tide Total Care
.
Free Sample of
TAZO
Tea (click "be enlightened" at the bottom of the page).
Nursing? Pick up a free BPA-Free
Medela
breast milk bottle.

Posted by Liz of Pink Lemonade

Featured Weekly on Posh Mama Online Magazine