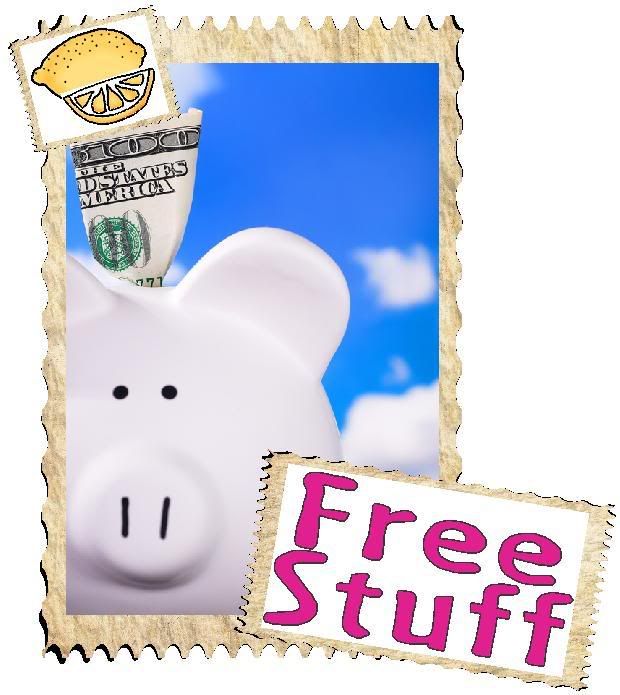 Free $2 Gift Card to
Subway
for California Residents.
Somehow I missed exactly what happened to poor Jack from
Jack in the Box
- but I guess in order to make him better, we all need to print this coupon for two free tacos & go pick them up on Feb 24th!
One Step Babies
is giving away a free baby blanket & stuffed toy.
Pick up a sample of
Degree
Deodorant for the guys.
Every Child under 12 in the US gets a free ticket to
Ringling Brothers Circus
!
Free Weekender sample kit (whatever that is) from
Become Beauty
.
Your guy will love a gift pack from the
Outdoor Channel
.
Free Download of Taylor Swift's
Love Story
.
Free Guide
to over $10,000,000 in Scholarships and free registration for the 10k Scholarship $10,000 Scholarship Contest.

Posted by Liz of Pink Lemonade

Featured Weekly on Posh Mama Online Magazine