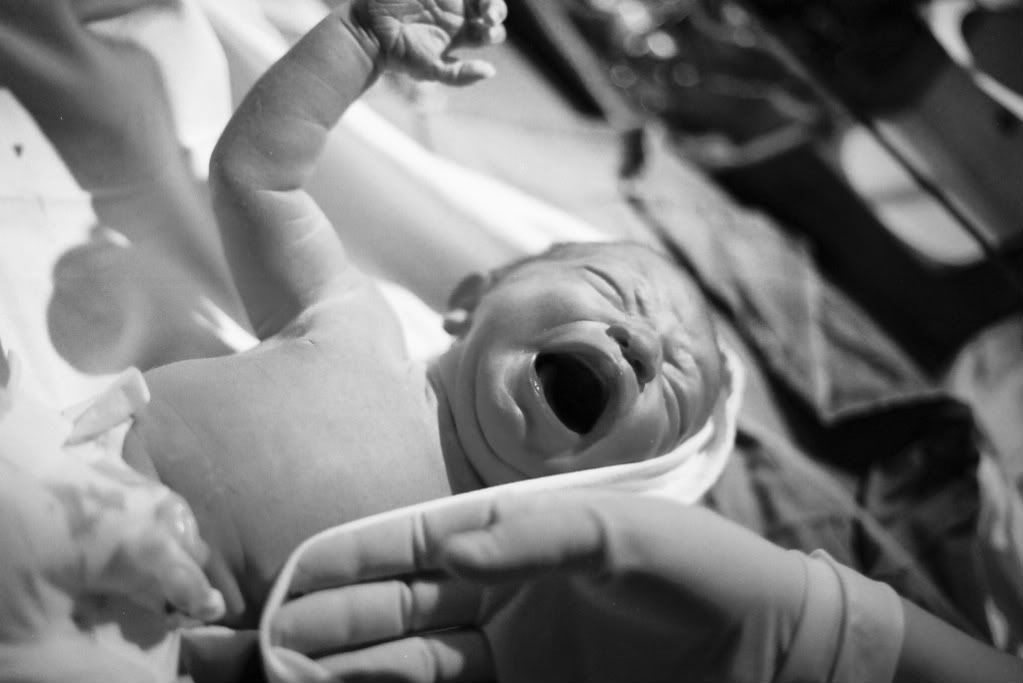 A
re you (or someone you know) expecting a baby? If the answer is yes, there are so many things to think about - names, breast vs. bottle, childbirth classes... the list seems endless. But there is another thing to think about that may not be on your "
to do
" list before giving birth - researching banking your baby's cord blood.
Umbilical cord blood houses a treasure trove of life saving stem cells. The stem cells in cord blood are known to treat over 75 diseases, and have been used in over 8,000 transplants worldwide. Cord Blood stem cells are easily obtained and much more usable than the stem cells obtained through bone marrow. Cord blood stem cells are also preferable to bone marrow stem cells because the body often accepts cord blood stem cells better than those from bone marrow.
Banking your child's cord blood is just a good idea - not only will it be available should your child ever need it, but your child's cord blood stem cells have at least a one-in-four chance of matching a sibling.
One of the leading cord blood banks is Cryo-Cell Cord Blood Bank - Cryo-Cell boasts the industry's highest levels of quality certifications and accreditation. Their U-Cord® Service provides their clients superior value and unique features to ensure that your baby's cord blood is collected, transported and stored according to rigid standards.
Cryo-Cell is one of the world's largest and most established family cord blood banks with over 175,000 clients worldwide. They are a category-exclusive Upromise® partner and contribute 2% to client's established Upromise accounts (definitely a plus for college saving!). There is no extra charge for personal bedside courier service (
U.S. and Puerto Rico only
). Cryo-Cell provides a $10,000 Cryo-Cell Cares™ payment to their client families to offset personal expenses during transplant procedures should your family ever need to use that stored cord blood. Their Client for Life™ program locks in today's pricing for future children plus, there is no enrollment fee! Cryo-Cell offers a variety of payment plans and financing options to meet almost any budget.
Banking your baby's cord blood can be one of the greatest gifts you can give your child. Hopefully the need to use that stored blood will never arise, but if it should you'll know that Cryo-cell is there with your baby's own cord blood to bring the miracle of life for a second time.
If you
enroll now
and Deliver by February 28th you can Receive These Special Offers!
UCORD $300 off
Protect Baby, Protect Mom $400 off.
Don't let the chance to save your baby's cord blood slip through your fingers - you only get one chance to protect the future.

Posted by Liz of Pink Lemonade

Featured Weekly on Posh Mama Online Magazine