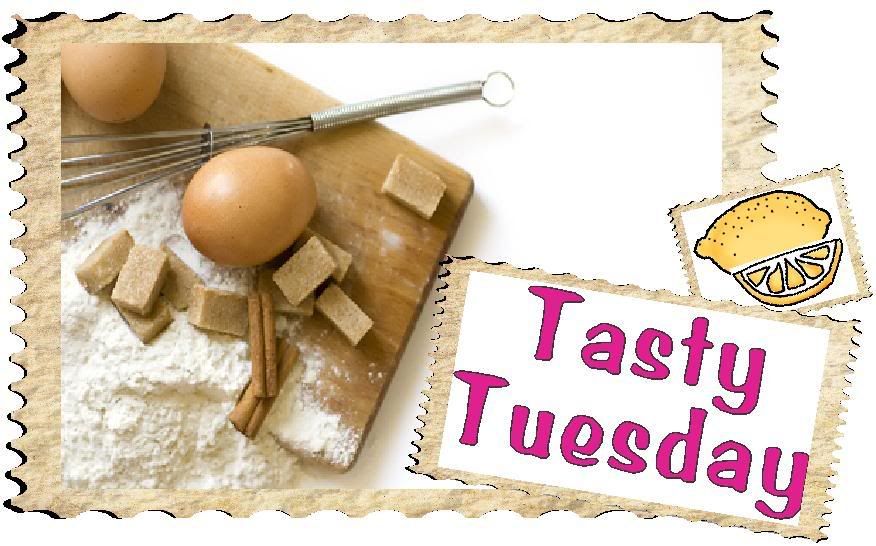 D
ulce de Leche - creamy, rich, full of caramel-y goodness. It is becoming a popular ingredient lately in everything from cakes and ice cream to Girl Scout Cookies. Sure, you can buy this in the grocery store if you have a great ethnic foods section - but not everyone does - so why not make it yourself! It's super easy and the ways you can use it are endless.
Easy Dulce de Leche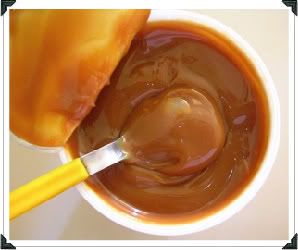 1 14oz can Sweetened Condensed Milk
(that's the only ingredient - see, I told you it was easy!)
------------------------------------------------------------------------
Remove label from can.
Place
unopened
can in a large saucepan or stockpot.
Add cold water to cover.
Bring water to a boil - continue boiling for 1 hour 45 minutes.
Check the water level frequently to make sure the can is always covered.
Do not boil for more than 2 hours
(the duclce le leche will overcook and you will run the risk of the can exploding).
Occasionally turn the can to stir the milk **
Use soup tongs to turn the can
**
Remove the can from the water and let it cool to room temperature.
Open can and transfer the dulce le leche to an airtight container.
Cover and store in the refrigerator for up to 2 weeks (trust me, it won't last that long!)
Makes 1 3/4 cup.

Posted by Liz of Pink Lemonade

Featured Weekly on Posh Mama Online Magazine