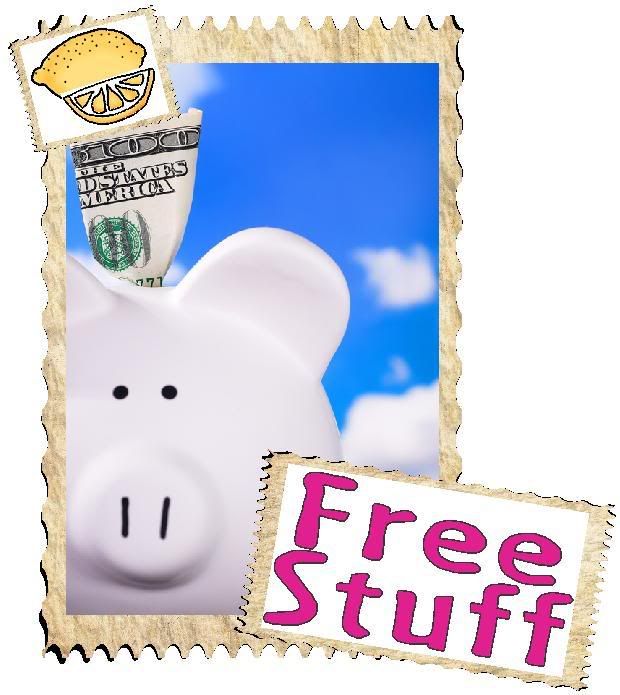 Anyone in your family recently had or is going to have their tonsils out?
Edy's/Dryers Ice Cream
will send them a tonsillectomy car package (doctor verification required).
Free RedBox Rental: today only code: MS72K3
Join the club at
Chili's
and receive a free chips & queso.
Join the Tough Team at
Gorilla Super Glue
(use promo code JunkMarket0109)
Sign up with
Bleacher Brothers
- they will contact one lucky subscriber whenever they have extra sporting event or concert tickets and give them away free (p.s. you'll get a T-shirt too!)
Free Snore Stop Kit from
Green Pharmaceuticals
.

Posted by Liz of Pink Lemonade

Featured Weekly on Posh Mama Online Magazine