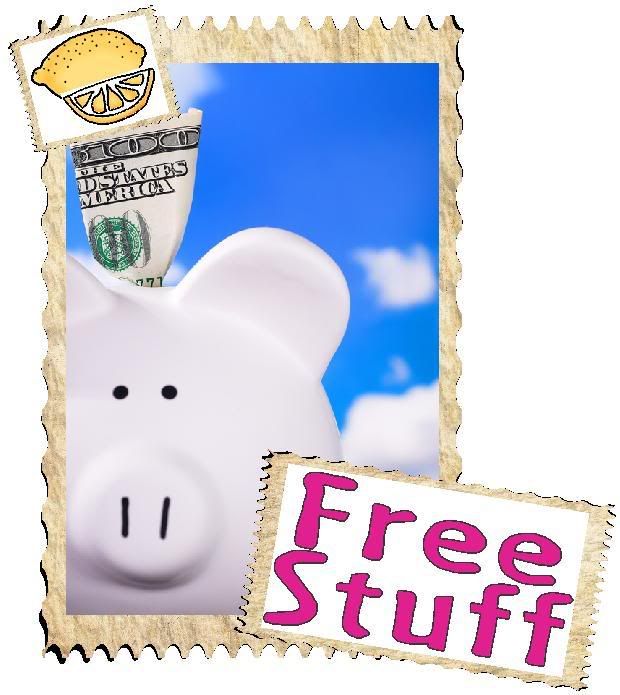 Free Redbox Rental
Today
- Code: 75EA16
Plus.... sign up for
SMS
alerts and get a free code sent to your mobile phone every Monday!
Grab a free Popcorn from
AMC
Theaters.
Try
Ziplok Fresh Shield
bags.
The
Culinary Institute of America
wants you to learn about becoming Trans Fat Free in their DVD.
Free Child Safety Kit from the
Plly Klass Foundation
.

Posted by Liz of Pink Lemonade

Featured Weekly on Posh Mama Online Magazine