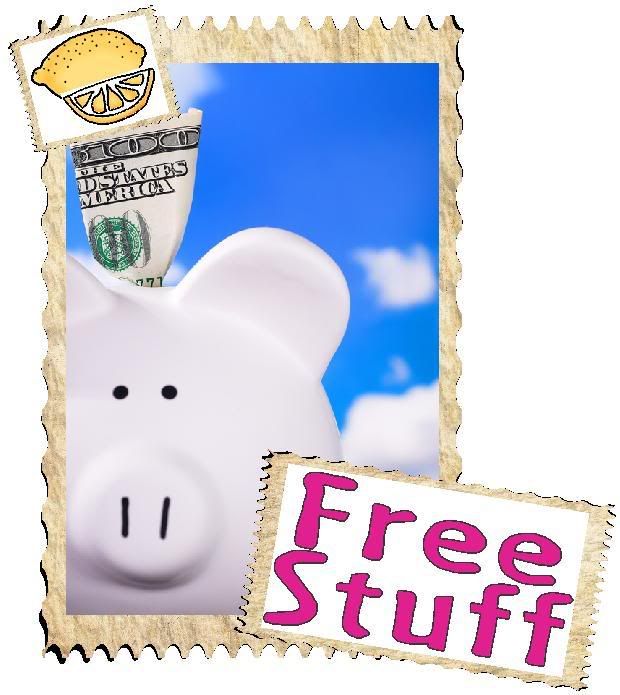 Become a member at
Delallo Olives
and get a free reusable grocery bag.
Pick up a
Exploring the World of Rice
DVD -
Exploring the World of U.S. Rice
is an informative view of all things rice from paddy to plate. You'll learn about the types of rice grown in the U.S., how to prepare and use each variety and follow top chefs as they create some of today's hottest rice dishes.
Get this years
St. Pauli Girl
poster for your guy.
Leave a comment asking for a sample at
Bad Byron's Butt Rub
and you'll get a sample of BBQ seasoning!
Grab a sample of
Total
cereal.
Pickup some samples of
Dove
haircare.
If you have an autistic child or know someone who does,
Autism Speaks
has a free kit specifically designed to make the best possible use of the 100 days following the diagnosis of autism.
Have a great Weekend!

Posted by Liz of Pink Lemonade

Featured Weekly on Posh Mama Online Magazine