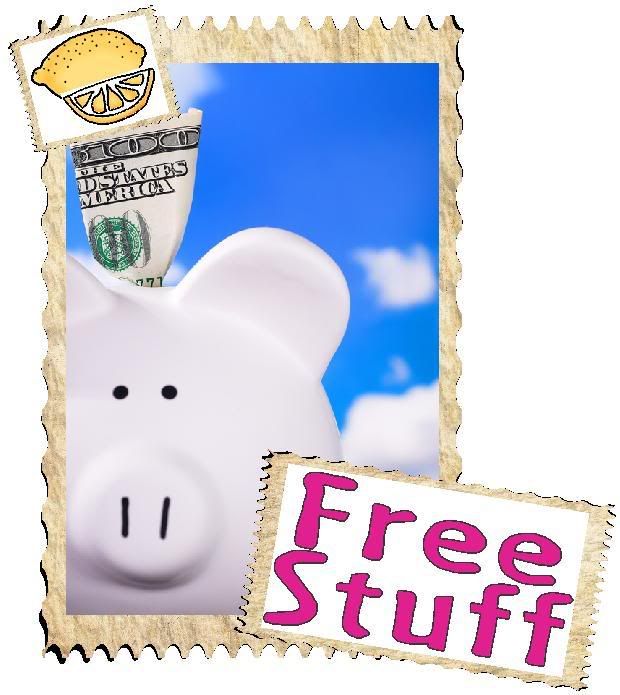 Free
Toby the Train
coloring book.
Free Sample of
Finest Laundry Powder
(choose "our products" sample request will be toward bottom left corner) - go to checkout & just keep clicking through eventually you'll come to the end & order will be placed - no charge.
Take the 3-bag challenge from
Science Diet
and get a free pet kit.
Do you homeschool your kiddo?
Pizza Hut
has a "Book-it" program just for you!
It's now the law in so many states that you must use a headset while talking on the phone and driving (although people still continue to hold that phone to their ear - I even saw a police officer doing it the other day!). If you were cited for driving without a cell phone headset
Headsets.com
will send you one for FREE.

Posted by Liz of Pink Lemonade

Featured Weekly on Posh Mama Online Magazine