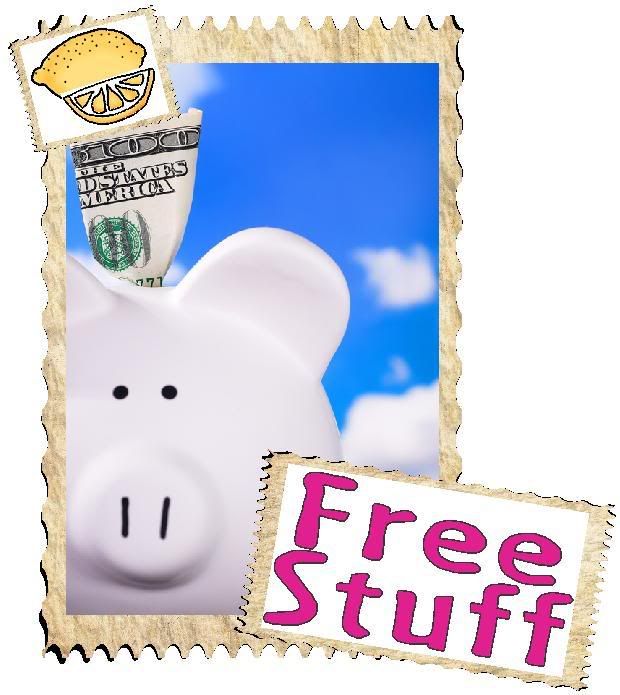 Check to see if your city is one holding a free advance screening of the movie
Adventureland
.
Get a free entree delivered to your door from
Daily Bread
.
Get a free 3-scoop sundae from
Friendly's
restaurants.
Okay, this one isn't actually free, but it's a
really
great deal...
Get the soundtrack from
Hannah Montana, The Movie
download for
only
$3.99!! Great Deal!!
Enjoy your daily freebies!

Posted by Liz of Pink Lemonade

Featured Weekly on Posh Mama Online Magazine