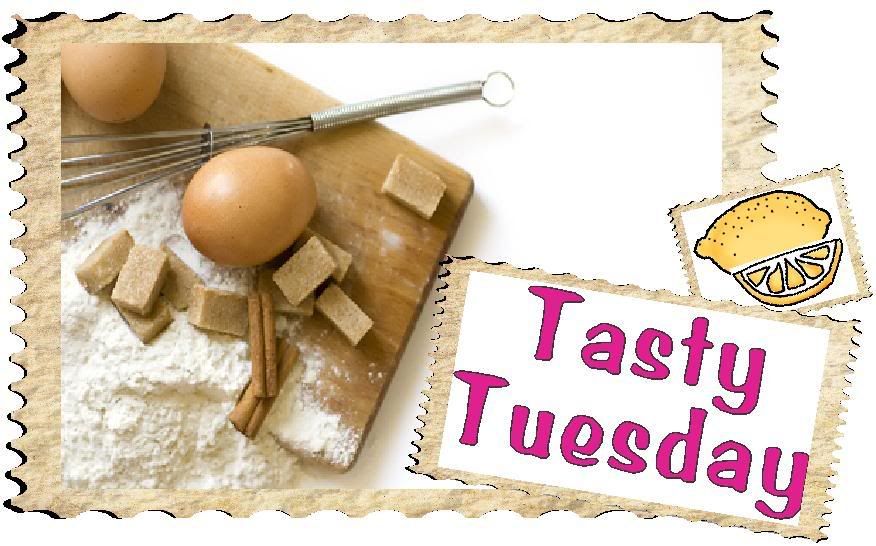 T
his week's recipe comes to us courtesy of
Driscoll's Berries
. Stay Tuned for a special giveaway from our friends at Driscoll's.
Blackberry and Pear Asian Salad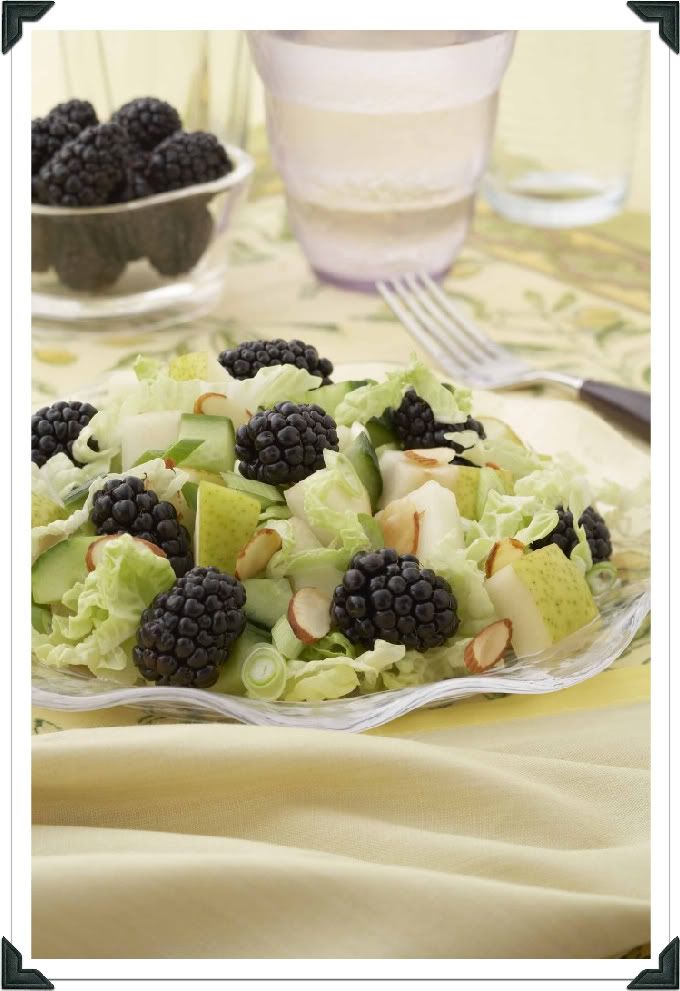 Prep time: 10 minutes
Makes: 4 servings
1 package (5-6 ounces) spring mix lettuces
1 package (6-ounce) Driscoll's Blackberries, rinsed and drained
1 ripe pear, cored and cubed
3/4 cup sliced or cubed cucumber
2 green onions, thinly sliced
1/4 cup toasted sliced almonds
1/4 cup purchased Sesame Ginger Salad Dressing
Arrange lettuce, blackberries, pear, cucumber, green onion and almonds evenly on four salad plates.
Drizzle salads with dressing to taste.
Lighten Up the recipe
by using reduced calorie salad dressing.

Posted by Liz of Pink Lemonade

Featured Weekly on Posh Mama Online Magazine