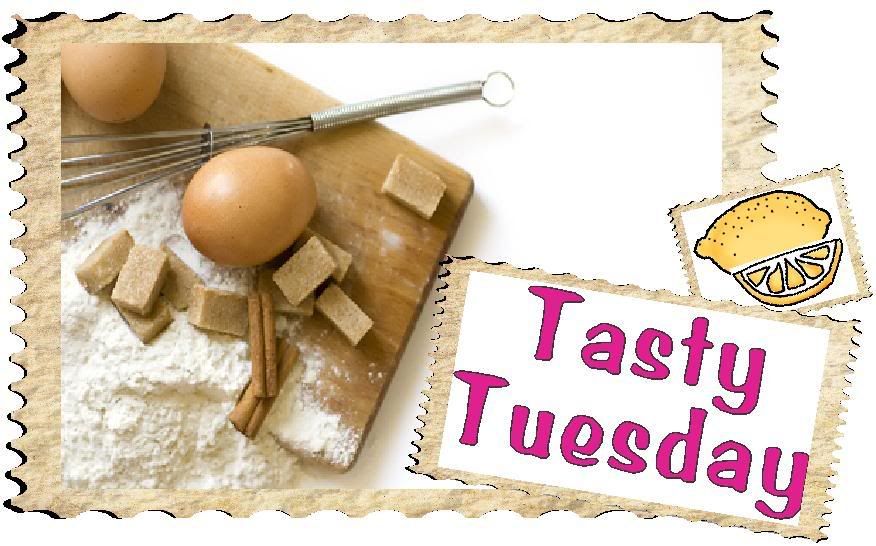 T
his week's recipe comes to us courtesy of
Driscoll's Berries
. Stay Tuned for a special giveaway from our friends at Driscoll's.
Raspberry – Orange Muffins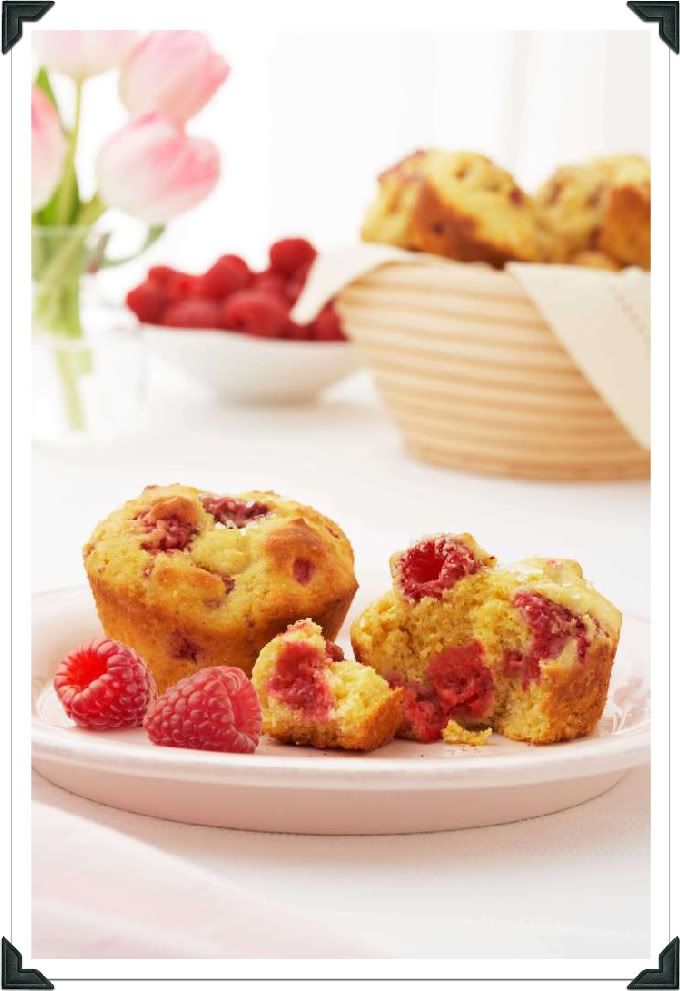 Prep Time: 15 minutes
Bake Time: 20 Minutes
Cool Time: 5 minutes
Makes: 10 Muffins
1 6 ounce package Driscoll's Raspberries
1 ¾ cups all purpose flour
1 ½ teaspoons baking powder
½ teaspoon baking soda
½ cup sour cream
½ cup packed brown sugar
¼ cup canola oil
2-3 teaspoons grated orange zest (about 1 orange)
¼ cup orange juice
1 large egg
Preheat oven to 375 degrees F.
Line a muffin tin with 10 paper liners or coat with cooking spray.
Rinse and drain berries. Pat dry with paper towel.
Stir together flour, baking powder and baking soda in a small bowl.
Combine sour cream, brown sugar, oil, zest, juice and egg in a large bowl. Stir in flour until partially moistened. Add raspberries and stir in gently until evenly mixed. Do not over-stir.
Divide batter evenly between muffin cups, filling each about ¾ full.
Bake 20 minutes until golden brown and toothpick inserted comes out clean.
Cool in pan 5 minutes.
Serve warm or remove and place on wire rack to cool completely.
Lighten Up this recipe
by replacing the sour cream with the equivalent amount of fat free sour cream or plain low fat yogurt.

Posted by Liz of Pink Lemonade

Featured Weekly on Posh Mama Online Magazine