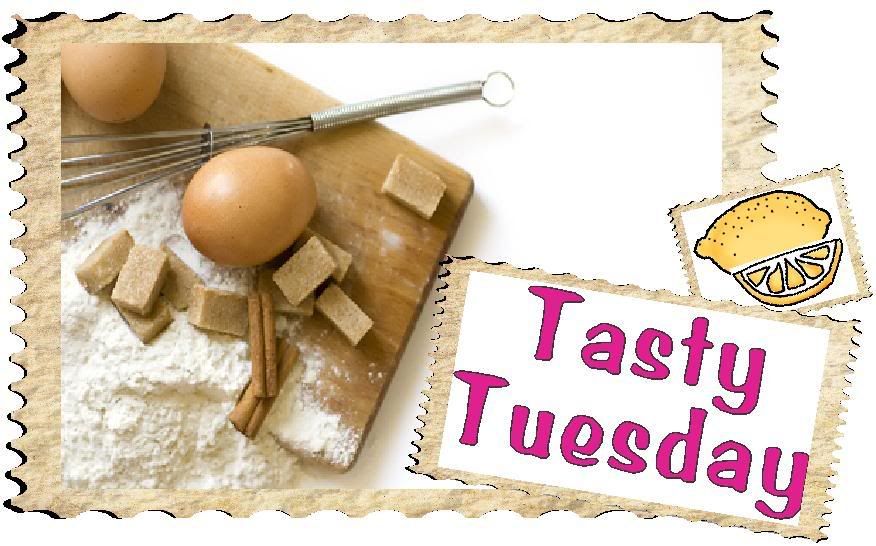 T
his week's recipe comes to us courtesy of
Driscoll's Berries
. Stay Tuned for a special giveaway from our friends at Driscoll's.
Turkey-Berry Spring Rolls
Makes: 6 Servings (24 Rolls)
Spring Rolls
12 rice-paper wrappers (8-inch round)
1 ½ pound sliced smoked turkey, cut into thin strips
2 cucumbers, peeled, seeded and cut into strips
2 green onions cut into strips
2 cups Driscoll's Strawberries, hulled and chopped
1 ripe mango, peeled and cut into thin strips
1 cup fresh mint leaves
2/3 cup peanuts, chopped
Dipping Sauce
½ cup Driscoll's Raspberries
¼ cup rice wine vinegar
¼ cup water
2 tablespoons sugar
1 teaspoon grated ginger
¼ teaspoon crushed red pepper
Dipping Sauce: Mash raspberries with a fork in a small bowl; stir in remaining ingredients.
To Assemble: Working with one sheet of rice paper at a time, dip sheet in bowl of hot water until softened, 20 to 25 seconds. Arrange one-twelfth of turkey horizontally in lower third of wrapper, leaving a 1-inch border on either end.
Top with one-twelfth of remaining ingredients; fold in ends and tightly roll up. Cover with damp paper towels. Repeat process. Cut rolls in half; arrange halves seam side down on serving plates.
Serve with dipping sauce.

Posted by Liz of Pink Lemonade

Featured Weekly on Posh Mama Online Magazine