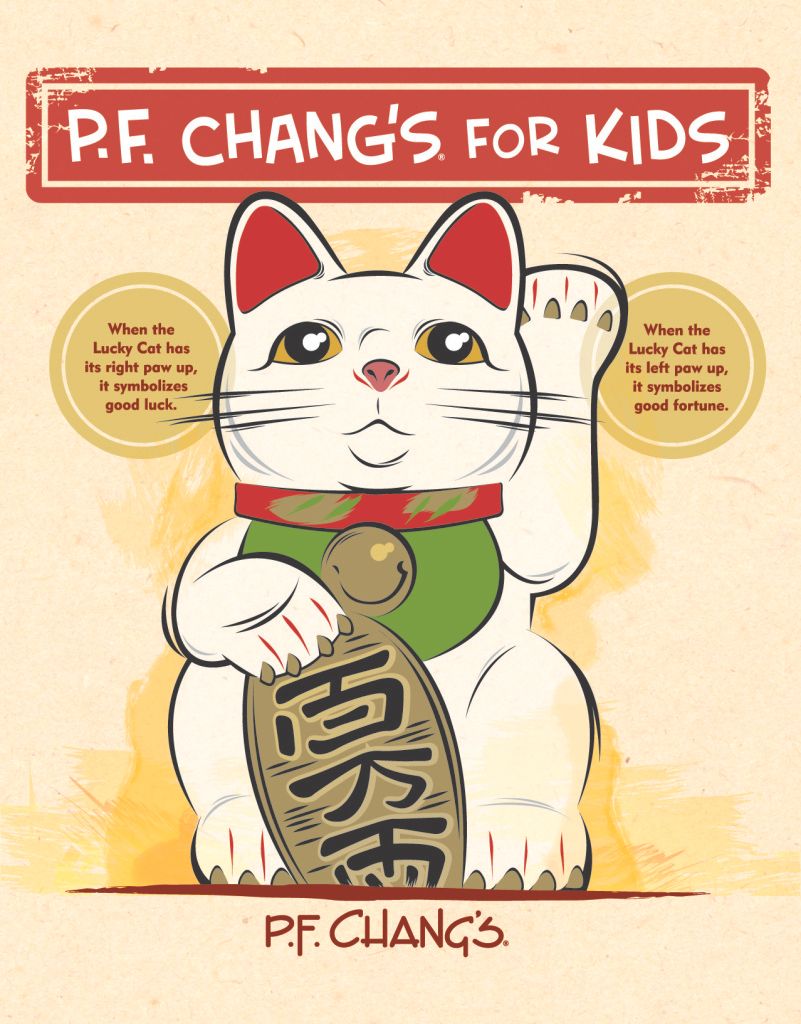 P.F. Chang's
recently introduced a new kids menu. This is the first time the restaurants have offered a menu specially designed for children. The company is very interested in getting feedback from moms about the menu, including the items featured, the price and any other thoughts /suggestions they might have on the family dining experience.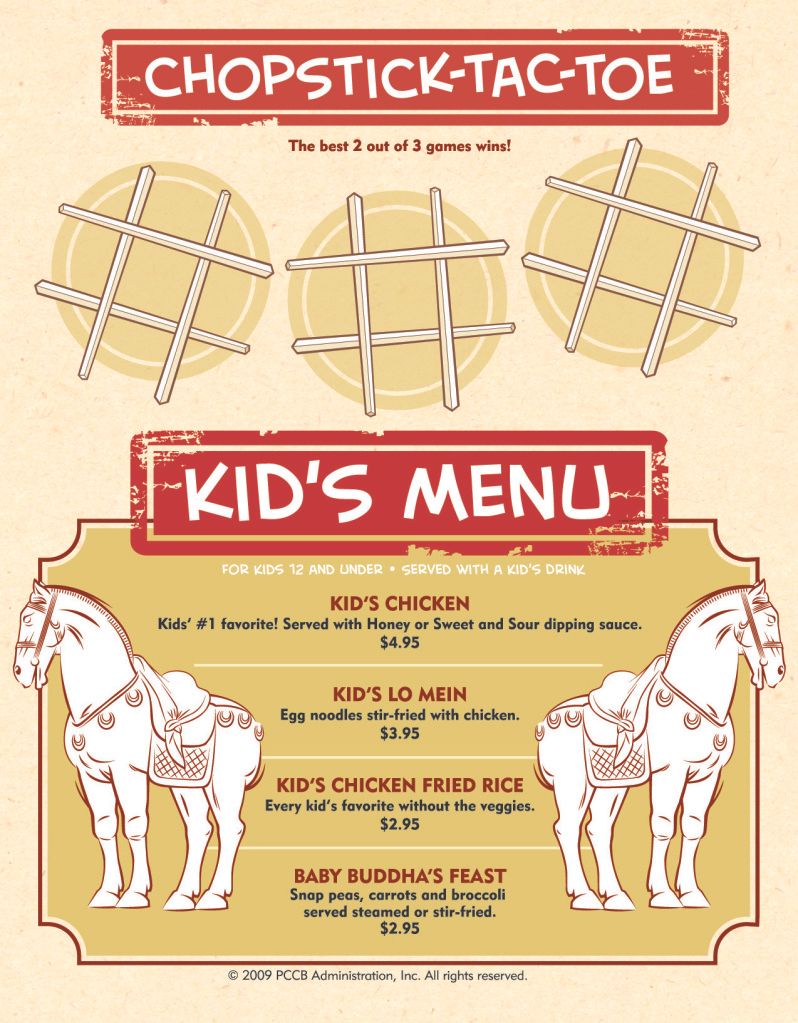 The menu includes:
· Four meals all priced under $5
· Food designed for children's palates
· A kid-sized drink in a take home cup
· The same fresh, high-quality ingredients featured on the regular menu
Kids can enjoy Kid's Chicken served with honey or sweet and sour dipping sauce, Kid's Lo Mein, Kid's Chicken Fried Rice or Baby Buddha's Feast, a feast of steamed or stir-fried veggies.