Can you believe that there are only about four weeks left until school is out for the summer??? It seems like just yesterday we were stocking up on new school uniforms and already we're done - time flies way too quickly these days. I hope everyone had a nice mothers day and got to relax and enjoy their day.
We're back at it for another week so here's what I've got planned for dinner...
Monday, May 12
Brown Sugar and Garlic Chicken
Buttered Orzo
Green Beans
Tuesday, May 13
Crispy Cheddar Chicken
Hash Browns
Broccoli
Wednesday, May 14
Beef Enchiladas
Ranch Beans
Fiesta Salad
Thursday, May 15
Take and Bake Pizza
Caesar Salad
Friday, May 16
Bacon Cheeseburgers
French Fries
Carrot, Celery and Red Pepper Strips with Ranch Dip
Saturday, May 17
Chicken Spaghetti
Green Salad
Garlic Bread
Sunday, May 18
World's Best Pork Chops
(They really ARE the world's best!!)
Mashed Potatoes
Broccoli
See you next week!
- Liz :-)
This post is part of the Menu Plan Monday theme hosted each week by the sites listed below. For more meal planning ideas, hop on over and check out the other posts today.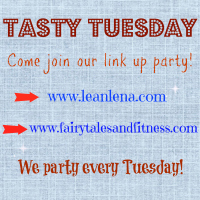 ,